Paris Courts Devant is a festival dedicated to showcasing short films from around the world. Beginning in 2004, this year's festival ran from November 16th to the 21st , with six days chocked full of events and films. Nearly 150 different films were in competition this year, representing a total of 35 countries.
FilmDoo had the pleasure to be invited to view some of these shorts in the festival's videotheque, located at the festival's site at the Bibliothèque nationale de France. Here is a short list of some of our favourites and ones to look out for on your local short film circuit:
Call of Cuteness (2017)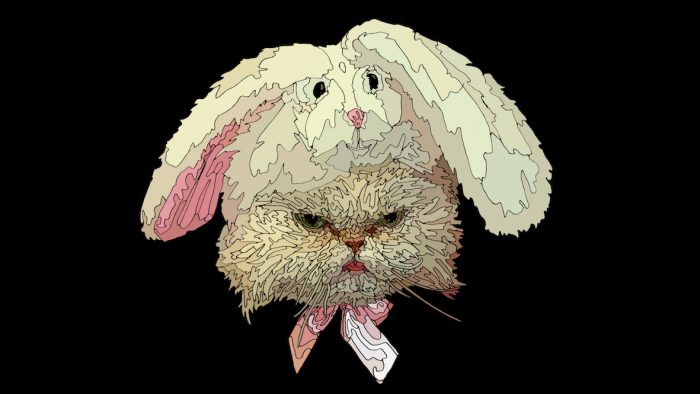 This Belizean short film by Brenda Lien provides a dark look at the state of humanity via the exploitation of cats for online videos. Darkly animated and deeply thought provoking, within four minutes this film packs a punch that's hard to forget.
Negative Space (2017)
Negative Space's main protagonist provides the guidelines for packing – a passed down tradition he shared with his father – as he prepares to go to his funeral. A stop-motion film made by Max Porter, this French short is as beautifully made as it is melancholic.
The Absence of Eddy Table (2016)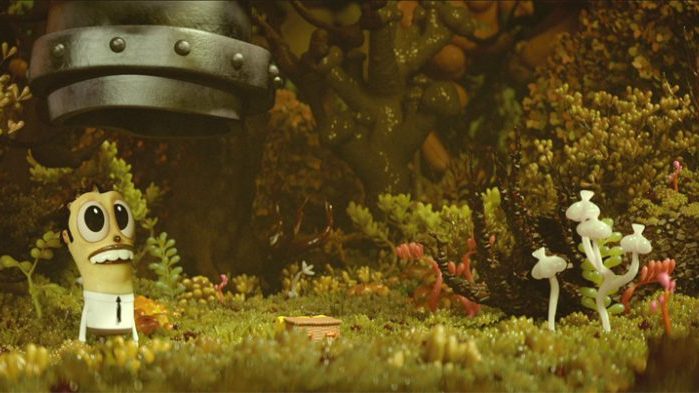 Falling into another world is weird, but finding a soft spot for the zombified alien terrorizing the area is even weirder. When given the chance to escape, Eddy must make the decision to stay, or be free. Cute, fantastical, and a little dark, this Norwegian short by Dave Cooper is anything an adult could ask for in an animated film.
Rhapsody in Blueberry (2016)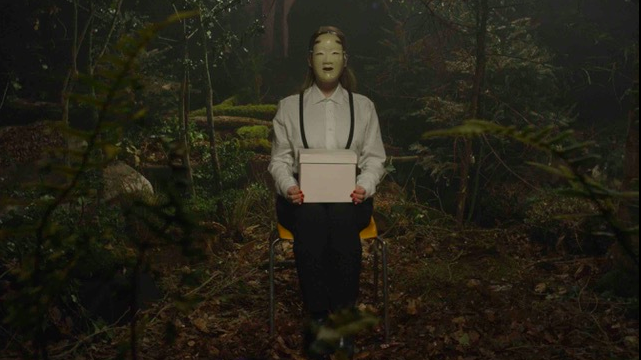 As Rhapsody searches for her meaning in life, her imagination runs rampant with anecdotes and dreams of something grander. This is a colorful and beautifully bizarre short film by Gaëlle Denis, populated with scenes that are inspiring and hard to forget.
Forfalne (2016)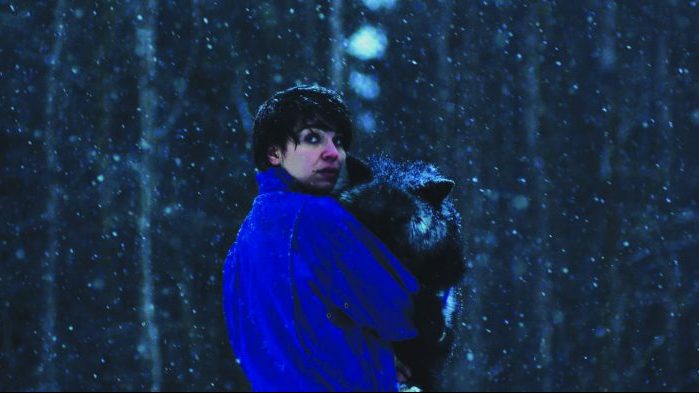 Meaning 'dilapidated' in Norwegian, Forfalne is set within the icy rural landscapes of Norway and follows the tribulations of one family after the loss of their patriarch. With great performances and a beautifully shot landscape, director Ole Sabastian Kåss provides a dramatic look at the lives of one family.