This week, we'd

like to put a spotlight on an exciting selection of European lesbian films, spanning the nations of Germany, Italy, France and more.
From the romantic to the comical, these films come courtesy of M-Appeal, a Berlin-based sales company dedicated to bringing groundbreaking cinema to international audiences. See what they have to offer below!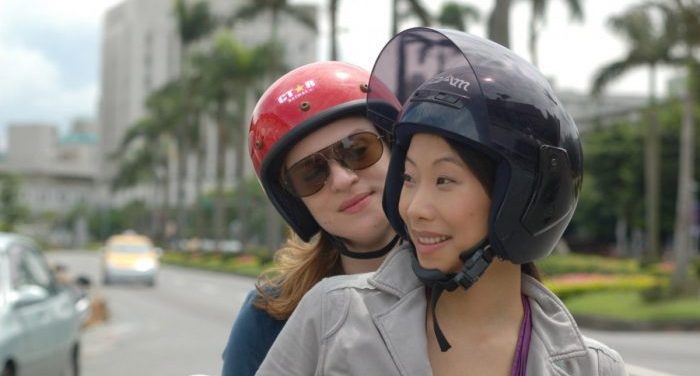 Ghosted (dir. Monika Treut, Germany/Taiwan)
A love story that bridges two worlds. Artist Sophie Schmitt travels from Hamburg to Taipei to come to terms with the sudden and unexplained death of her Taiwanese lover Ai-ling. There, Sophie is pursued by a pushy journalist who seems obsessed with Ai-Ling´s fate. A series of strange happenings unsettle Sophie until she manages to demystify her perception.
With things growing a bit stale in the bedroom, lesbian couple Claudia and Dylan agree to seek sexual experiences outside their relationship. Dylan discovers new pleasures at a sex club, while Claudia, in drag as Claude, finds a surprising partner.
Watch Mommy Is Coming on FilmDoo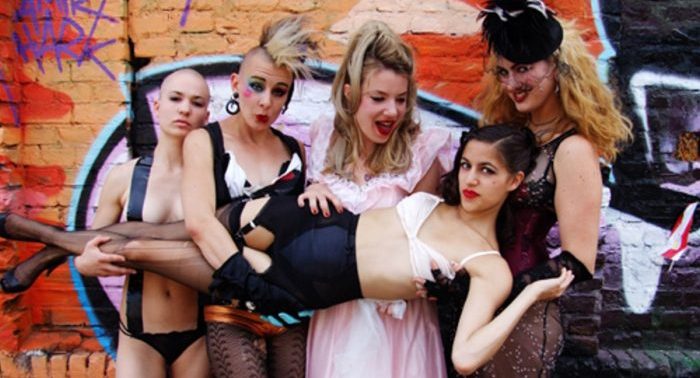 Too Much Pussy (dir. Emilie Jouvet, France/Germany)
Seven women take on a performance art tour through the famous night clubs and theaters of Europe. They are activists, artists, writers, musicians, sex-workers and porn stars, of various sexual (dis)orientations and gender expressions.
In this explicit documentary, Emilie Jouvet shows it all: their wild adventures, the intimate connections and the inevitable tensions evolving between each other, their sexual encounters with the locals and their lives between pornography and art, performance and reality, personal and political.
Watch Too Much Pussy on FilmDoo
Walking Towards (dir. Roberto Cuzzillo, Italy)
Emina hides an obscure secret from the past that still darkens her spirit. It has an aura of ambiguity which Antonia is hopelessly attracted to. Antonia and Emina love each other, but when Emina comes across a mysterious Bosnian man, she is forced to reckon with what seems impossible to leave behind.
Watch Walking Towards on FilmDoo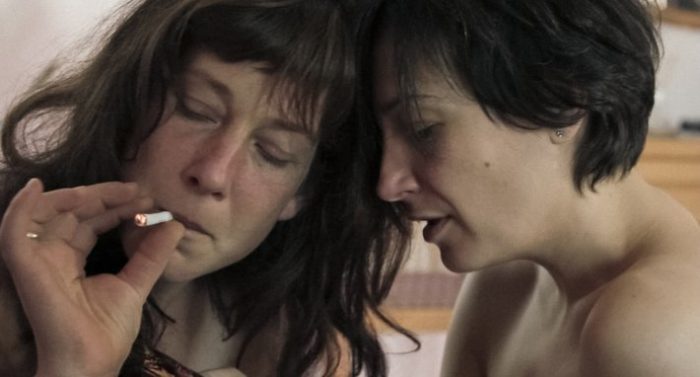 Two Mothers (dir. Anne Zohra Berrached, Germany)
The unexpected difficulty of becoming mothers through the means of artificial insemination slowly erodes the relationship between Katja and Isabella.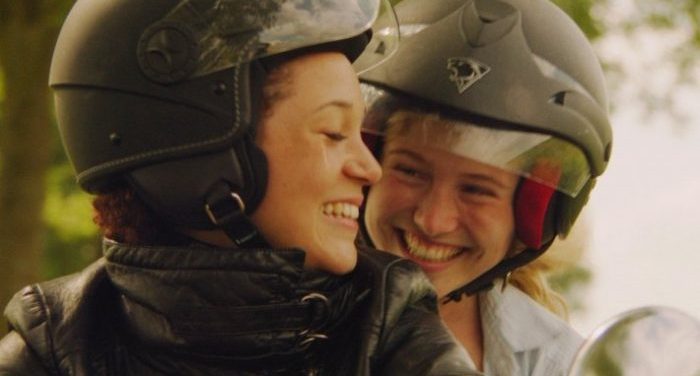 Summer (dir. Colette Bothof, Netherlands)
Sixteen-year-old Anne grows up in the isolated Biesbosch area, where spacious fields and power pylons define the landscape. With a group of friends, she spends a sultry summer holiday there trying to make the leap to maturity. But this shared experience turns into a conflict situation when Anna develops feelings for the tough girl Lena. Coming-of-age drama about growing pains, the inevitable end of childhood and choosing your own life – no matter how confusing your environment may find it.