FilmDoo are thrilled to announce their partnership with the Women Over 50 Film Festival (WOFFF) as it enters into its third year.
FilmDoo will be teaming up with WOFFF to help to promote films that star women over 50, or feature women over 50 as key crew members. This Brighton-based festival will run from September 14th to 17th and will take place at Picturehouse Duke of York's and Brighton University's Sallis Benney Theatre.
The festival's director, Nuala O'Sullivan, is delighted with the festival's success, commenting that: "At Women Over 50 Film Festival what we're finding year after year is, despite what Hollywood keeps trying to tell us, international films by or about older women are being made, and people do want to see them!"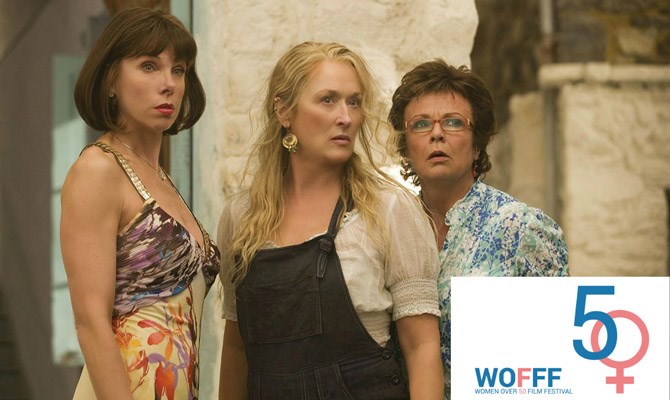 Kicking off with Mamma Mia! on opening night, WOFFF 2017 will feature short drama, documentary, animation and experimental films, as well as talks, filmmaker Q&As, panel events, workshops and exhibitions.
FilmDoo's own Jessica Duncanson will be hosting a workshop exploring digital distribution and how filmmakers can self-distribute. The FilmDoo award for Best Drama will also be presented during the festival's Sunday night award ceremony.
This fantastic festival, which is open to any age, gender, sexuality, race or religion, is proving that women over 50 deserve a strong and equal place in cinema.
The Women Over 50 Film Festival runs from September 14th to 17th in Brighton and all information can be found here.