London's East End Film Festival will showcase a diverse range of LGBT films in June 2017.
Taking place every weekend in June at various cinemas around London, the 16th East End Film Festival is set to be a spectacular celebration of film. With a huge selection of independent films from all around the world, this year the festival boasts a particularly exceptional range of LGBT films.
Some of this year's LGBT highlights will include:
The Death and Life of Marsha P. Johnson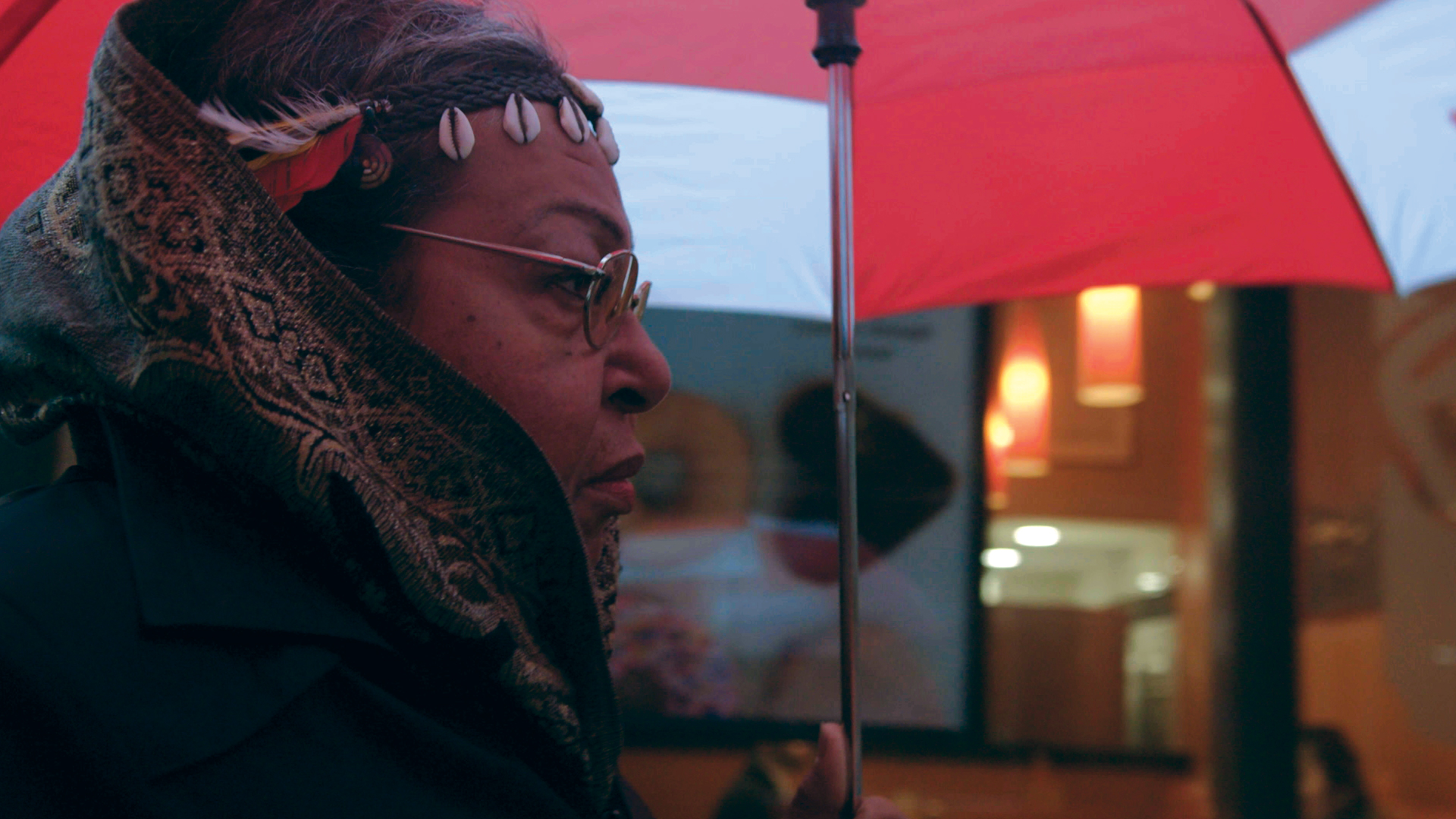 From David France, the Academy Award nominated director of How to Survive a Plague, this documentary celebrates the life of trans activist Marsha P. Johnson, while also studying the mysterious circumstances of her death. 25 years after Marsha was found floating in the Hudson River in a supposed suicide, activist Victoria Cruz sets out to uncover what really happened to her.
Catch The Death and Life of Marsha P. Johnson at Curzon Aldgate on Sunday June 18th at 6pm.
A percentage of profits from the screening will go to the remarkable LGBT charity Stonewall.
Tom of Finland
This biopic from director Dome Karukoski explores the life of Touko 'Tom' Laaksonen, a former World War 2 army officer that became an icon of homoerotic art. Starring Pekka Strang as Laaksonen, the film follows the gay Finnish artist's life from criminalised homosexuality to the AIDs epidemic of the 1980s. Featuring reproductions of his work, the film gives new life to his hardcore erotic gay art.
Catch Tom of Finland at Hackney Picturehouse on Friday June 30th at 9pm. 
New Queer Visions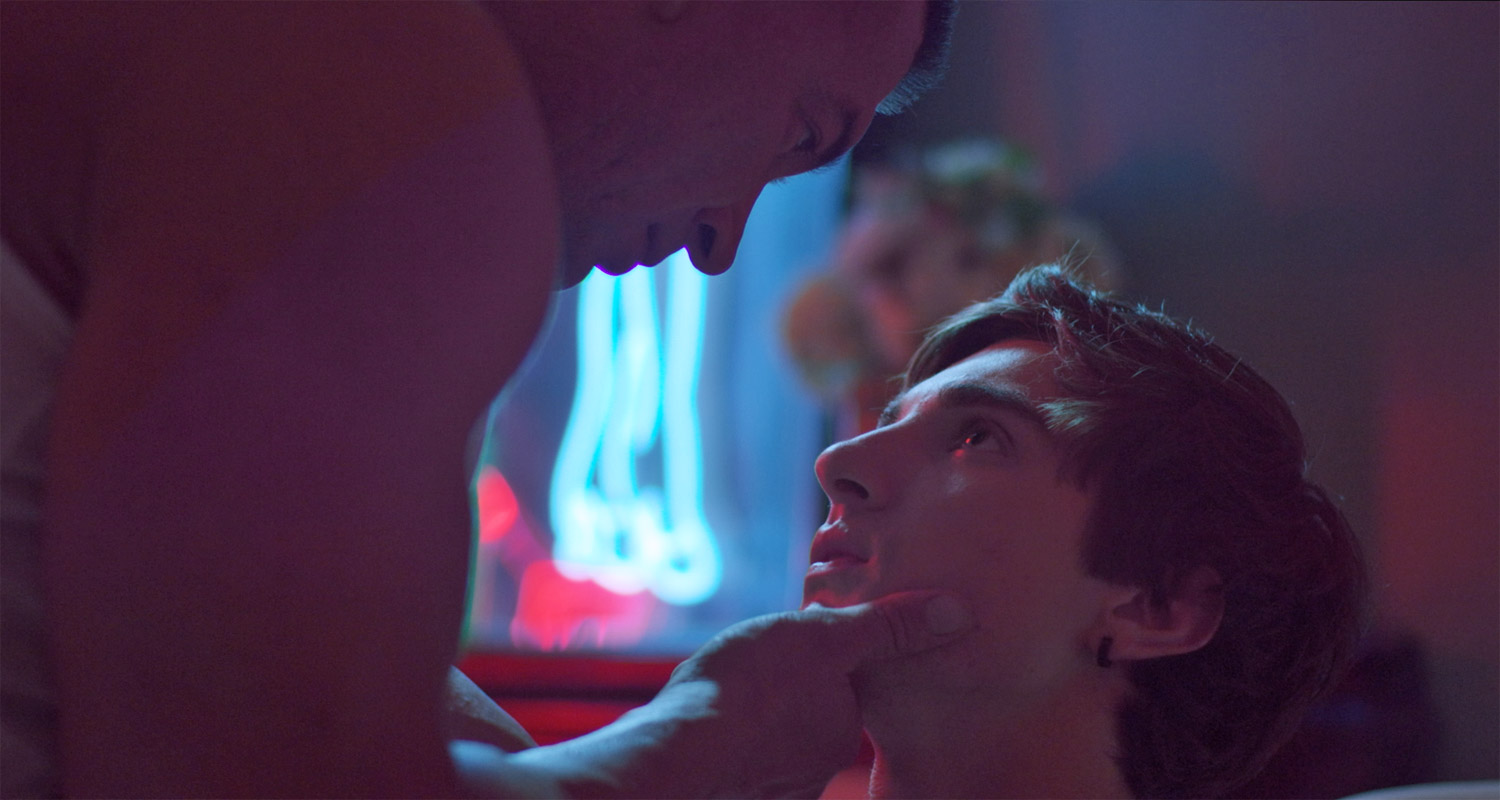 Four New Queer Visions (NQV) collections will screen at this year's festival. Curated by FilmDoo's own Simon Savory, the collections unite a variety of LGBT shorts from around the world. Linked together by a range of entwining themes, these collections give a platform to crucial LGBT narratives.
Four NQV collections will screen at the 2017 East End Film Festival, find more info here.
The New Queer Visions: To Russia With Love event on Friday June 23rd at Andaz London Liverpool St will raise funds for the Gay Alliance Ukraine and the Russian LGBT Network.
East End Film Festival will screen more exceptional LGBT titles, as well as a diverse range of films dealing with other important issues. From social housing to rekindled love, the festival will be a cinematic journey across borders and narratives.
For more information, visit the East End Film Festival website here.
Watch New Queer Visions: Lust in Translation on FilmDoo now