Director: Hyun-ju Lee
BFI Flare: London LGBT Film Festival review
Our Love Story is a subtle and slow-burning glimpse at the sexual awakening of a 30-something art graduate upon meeting a younger and more experienced woman. This debut feature by Korean director Hyun-ju Lee deals with an unexpected lesbian romance for its protagonist, but one that occurs naturally and with little confusion. She seamlessly pursues her first female love interest after their meeting allows everything to finally fall into place. In this way, sexuality is somewhat peripheral and, as its title suggests, the film explores a love story like any other.
Yoon-ju (Sang-hee Lee) emerges initially as a sexually uninterested individual. Her flatmate flaunts her boyfriend and her sex life with little reaction and settles on the idea of Yoon-ju as a 'nun'. However, when Yoon-ju sees Ji-soo (Sun-young Ryu) from afar while searching for materials in a junkyard, something awakens in her. The instant attraction develops further when they meet again and they then begin an intimate and passionate relationship.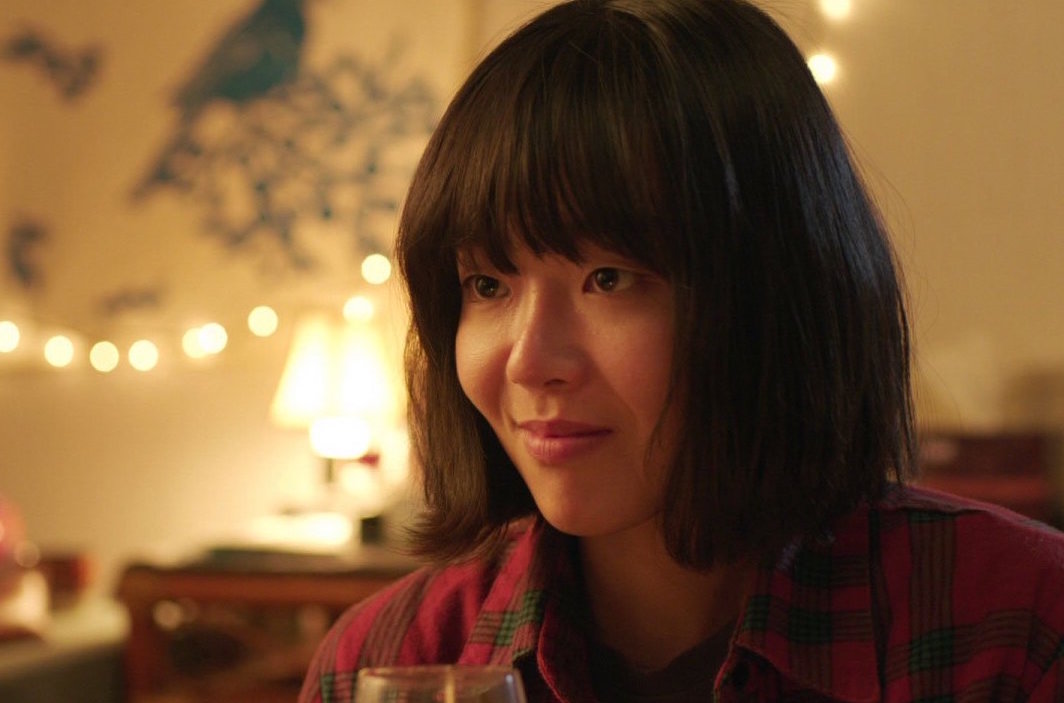 Yoon-ju becomes madly in love with Ji-soo and this passion invades all areas of her life. She neglects her artwork and thinks solely about spending time with Ji-soo. Despite being in her thirties, this appears to be Yoon-ju's first love and she approaches the romance with teenage-like enthusiasm as a result. Fitting with the film's general style, Sang-hee Lee captures this remarkably subtly. Through secret smiles and tender eye contact, she portrays Yoon-ju as completely smitten. There are no dramatic orchestral Hollywood declarations of undying love, rather feelings are expressed through gazes or the occasional drunken faux pas. In this way, Our Love Story beautifully captures reality.
The film does touch upon prejudices and expectations in Korean society, not just towards the LGBT community but also towards women in general. Ji-soo's father is a widower and he feels responsible for marrying Ji-soo off into another family. Unaware of his daughter's sexuality, the perceived essentiality of marriage causes him to pressurise Ji-soo to find a husband. Then there is the coldness of Yoon-ju's flatmate upon learning of her sexuality. While the flatmate is not given a voice to explain her behaviour, their relationship becomes icy and we sense a homophobic discomfort.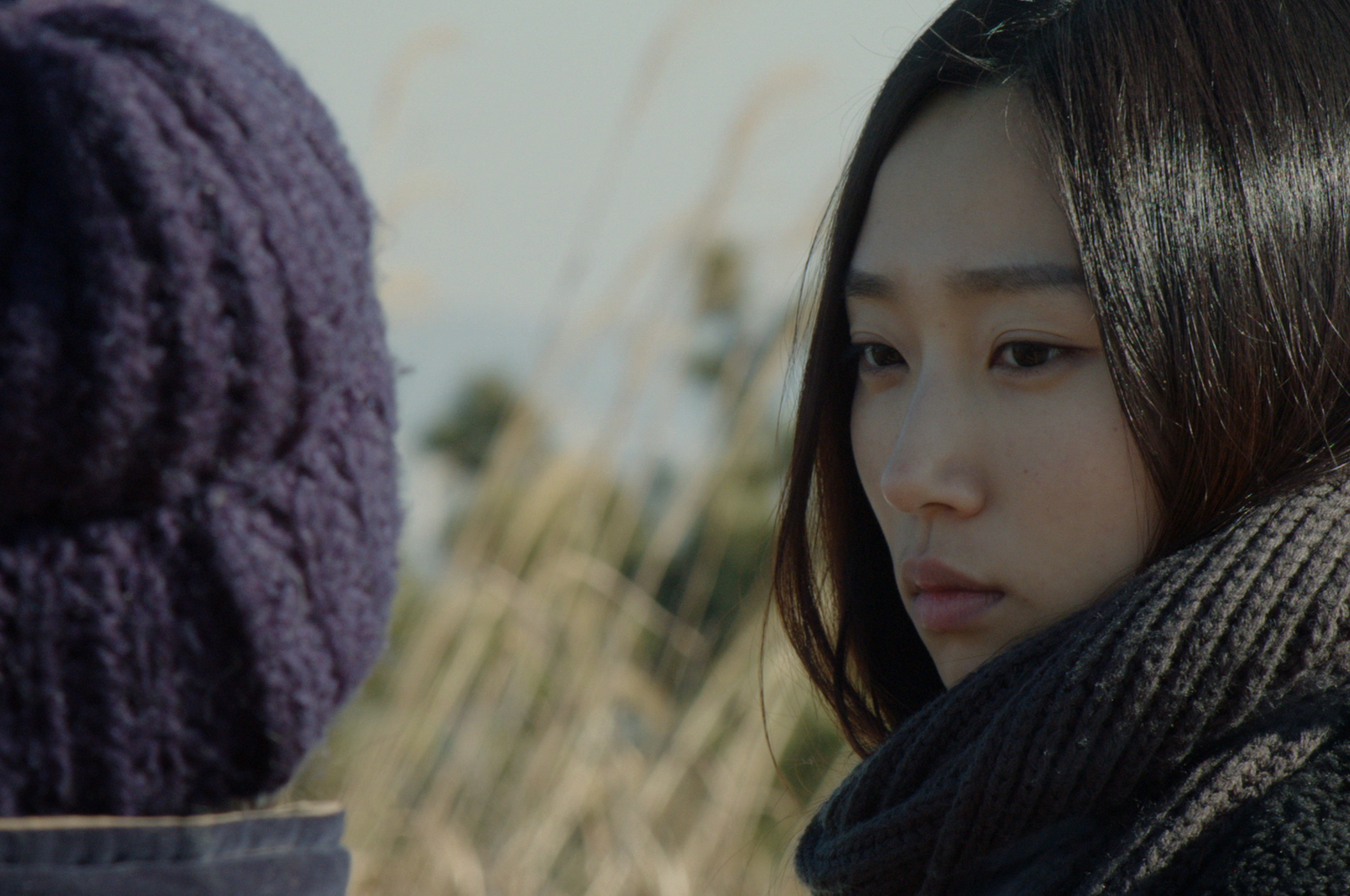 Above all, the film's strength lies in its ability to masterfully capture the sense of everyday reality. Through frequent scenes of eating and travelling, it adopts a voyeuristic fly-on-the-wall style. This intimacy allows the film to appear exceptionally authentic in its portrayal of budding new love. In terms of its LGBT angle, the film approaches the relationship like any other. Aside from the external forces that look upon the couple with prejudice, their connection is natural and accepted, even for Yoon-ju and her new-found sexual identity. In this way, the film rejects prejudice and presents its lesbian love story just as it should be: entirely normalised.
Our Love Story screened as part of the BFI Flare: London LGBT Film Festival 2017. Find more info here.
FilmDoo also recommends: