This week FilmDoo brings you Kenau, a historical action film that follows one woman as she leads an army in the battle for Haarlem during the Eighty Years' War with Spain, and The Marathon, a unique drama of friendship that sees four middle-aged garage workers forced to run the Rotterdam Marathon in order to save the business and keep their jobs.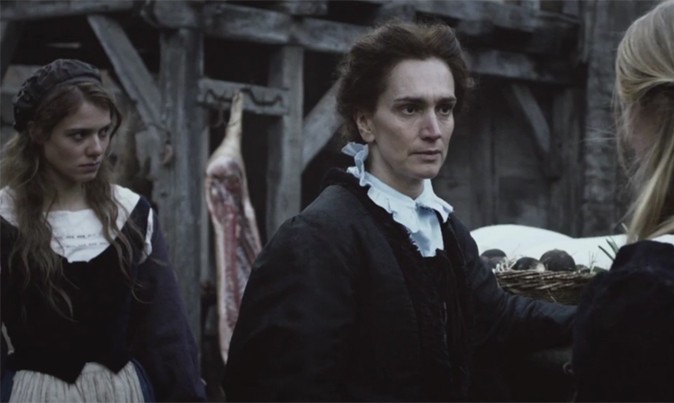 Kenau (2014, Netherlands/Hungary/Belgium, dir. Maarten Treurniet)
Set in the 1500s during the Eighty Years' War, Kenau tells the story of Dutch folk hero Kenau Hasselaer. While Kenau is initially sceptical of Haarlem's ability to fight off the Spanish army, she becomes a key figure in the fight to protect the city after her daughter is burned at the stake by the enemy. Kenau becomes a bold heroine and bravely defends her people and the remainder of her family. This film tells the inspiring story of one city's fight against an enemy army of far greater size and resources, as well as the incredible courage with which one woman joined and valiantly led the battle.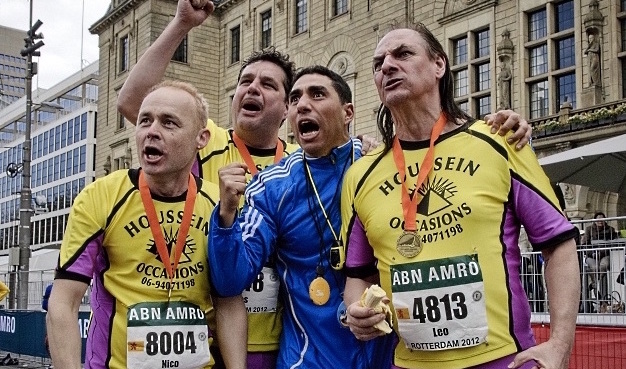 The Marathon (2012, Netherlands, dir. Diederick Koopal)
Following the financial downturn of a small garage, four friends and colleagues decide to run the Rotterdam Marathon and use the sponsorship money to save the business. They find a sponsor but the terms state that all four of them must run the whole 26 miles in order to receive the money. While The Marathon appears similar to standard feel-good sports films in its portrayal of underdog characters that are initially unhealthy lazy slobs, the film is actually much darker. Its protagonists are often racist, crude, and extremely unlikeable and the film deals with many other grave issues. Koopal's debut feature film delivers much more than meets the eye.