This week FilmDoo brings you Theo and Hugo, a touching piece about two young men that have an instant attraction but who must overcome a major obstacle in order to continue their new relationship, and Where Are You Bucharest?, a hard-hitting documentary that explores the provocations, actions, and outcomes of the 2012 Bucharest protests.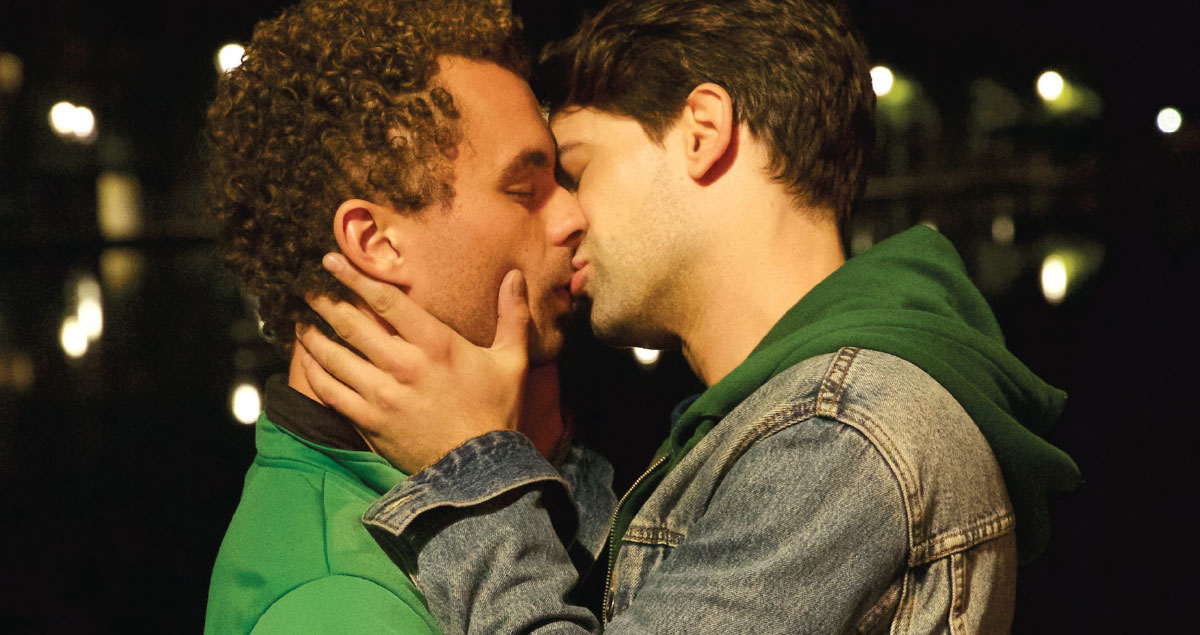 Theo and Hugo (2016, France, dir. Olivier Ducastel/Jacques Martineau)
After being drawn together in a sex club, Theo and Hugo take to the all but deserted streets of Paris in the early hours. However, their attraction is disrupted when a dangerous revelation about their encounter leads them to a nearby emergency room and forces them to decide whether they want to continue their new relationship.
Watch Theo and Hugo on FilmDoo now!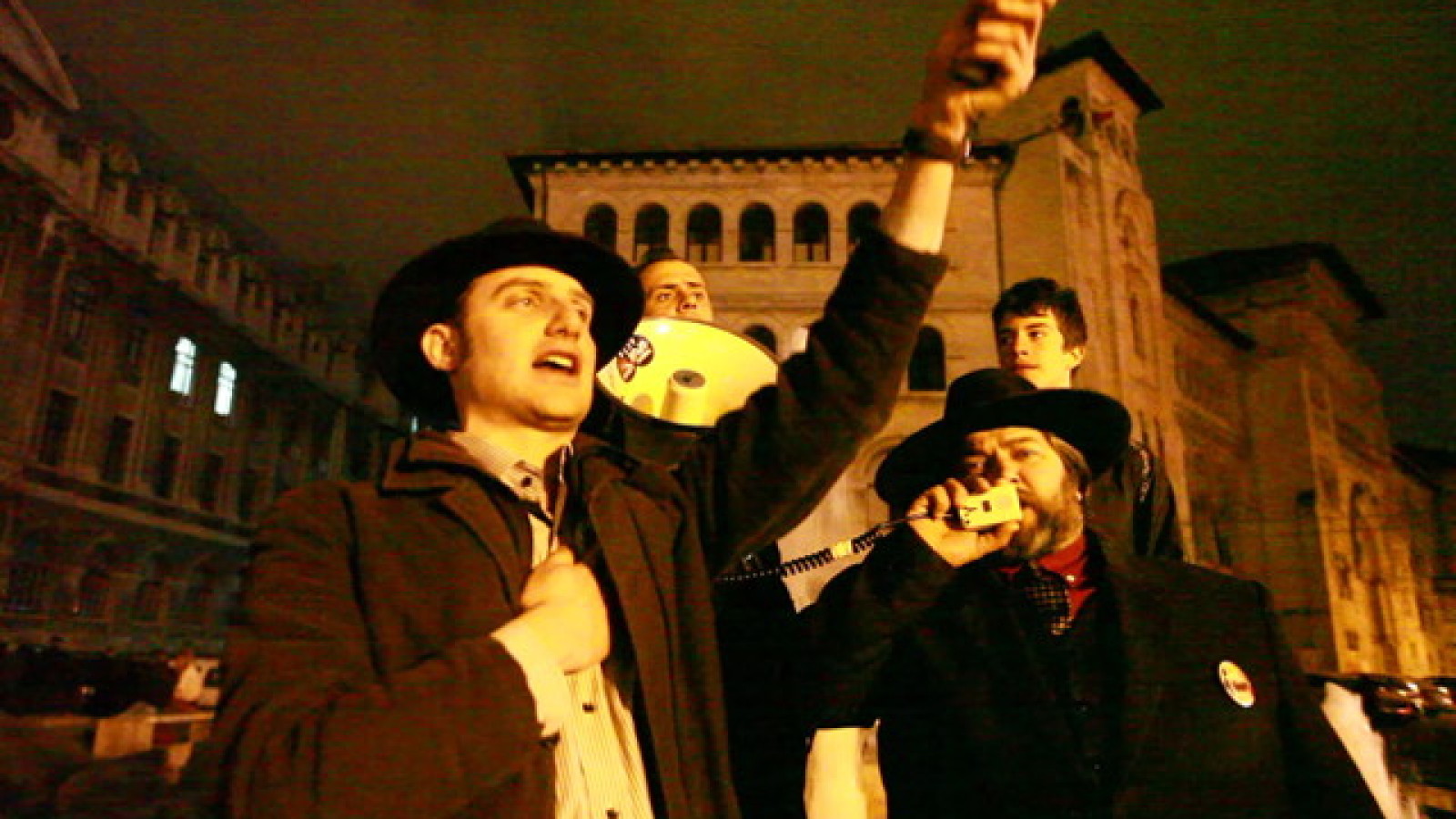 Where Are You Bucharest? (2014, Romania dir. Vlad Petri)
Following the 2012 Bucharest protests over the best part of a year, this documentary gets right into the heart of the unrest. With accounts from all sides of the debate, the film allows its audience to get a comprehensive understanding of the frustrations and tensions that provoked and prolonged these passionate protests.