By William Page
Despite the thunderous weather, over 60,000 people yesterday attended Tropfest, the world's largest short-film festival, which returned to Centennial Park in Sydney after a turbulent few months when its future hanged in doubt.
16 finalists were selected from some 600 entries and were diverse in genre, ranging from animation, to comedy, to documentary and even a rather amusing mockumentary. The winner this year was a stop-frame animation short-film with real clothing called Shiny created by LA duo Spencer Susser and Daniel 'Cloud' Campos. Mel Gibson was on stage as one of the panel's celebrity judges and awarded the top prize which included $10,000 in cash and a round trip to LA.
What was notable and has drawn criticism from the media, was the lack of diversity in the filmmakers selected with only one of the 16 finalists being a woman. We do need to see more recognition of some of the great female directors breaking through in what has unfortunately been, and still remains, a very male dominated industry.  Whilst female submissions to film schools continue to climb many barriers still exist in giving women filmmakers a way to get their films seen and in having a level playing field in the industry.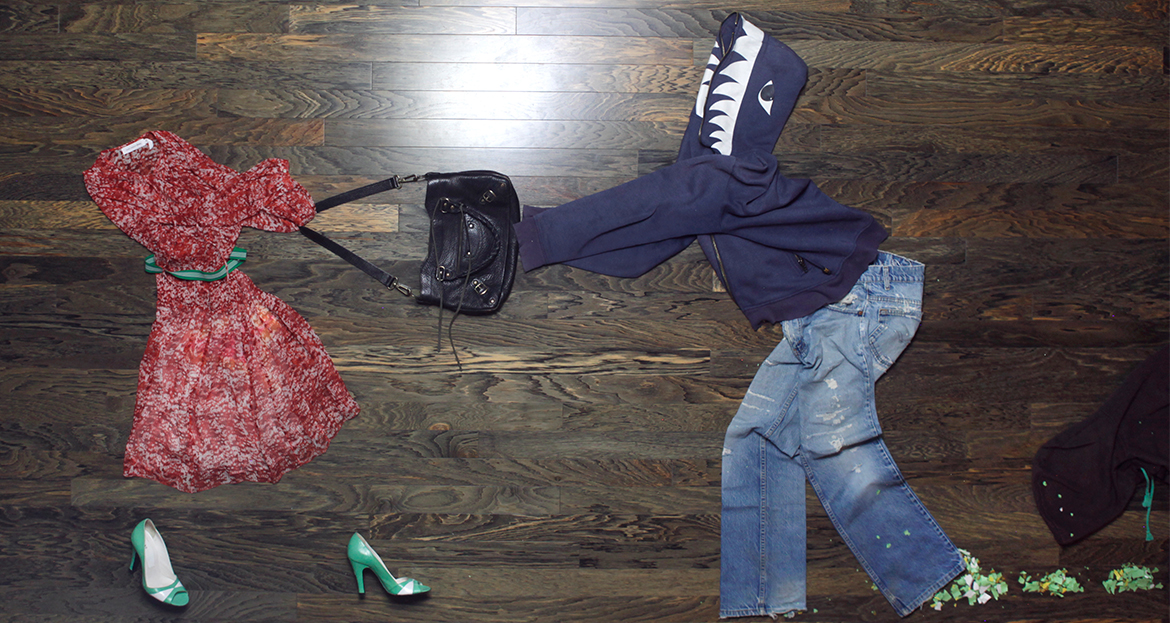 Nevertheless there is little doubt that short film festivals such as a Tropfest provide a powerful means for filmmakers to get early recognition and a voice in an increasingly loud marketplace. We need to embrace short films, whether it's at events such as these or on platforms such as FilmDoo, as the short filmmakers of today are the feature length filmmakers of tomorrow. Shorts provide an effective way for such filmmakers to learn to master their craft and it's no surprise that directors such as Oscar winner Steve McQueen helmed over a dozen short films before stepping up to features.
Given that Tropfest was cancelled last November due financial difficulties and the alleged mismanagement of funds we should be grateful to see the event being run at all. Such a high attendance at the event itself highlights the appetite for such content and an interest in people seeing something different from normal Hollywood big budget content. Indeed the high attendance at the event despite the bad weather certainly bodes well for the event's future and for the growth of interest in short films.
Tropfest, keep up the good work and see you next year!