By David Pountain
From the strained central relationship of twin drama Give Me Your Hand to the outlandish personal journey of short film Hollywood by Accident (aka Hollywood malgré lui), French director Pascal-Alex Vincent has made a career of exploring norm-challenging concepts and perceptions of identity and sexuality. His documentary Miwa: A Japanese Icon (aka Miwa: The Search for the Black Lizard) takes these themes into the realm of non-fiction, telling the unique life story of actor, singer and drag artist Akihiro Miwa, a performer who, across her decades-spanning run, has collaborated with the likes of Kinji Fukasaku, Hayao Miyazaki and Takeshi Kitano.
Speaking to FilmDoo, Pascal-Alex Vincent shared some thoughts on the groundbreaking star, reflects on his own career as a filmmaker and gives some details on his upcoming feature, Billie.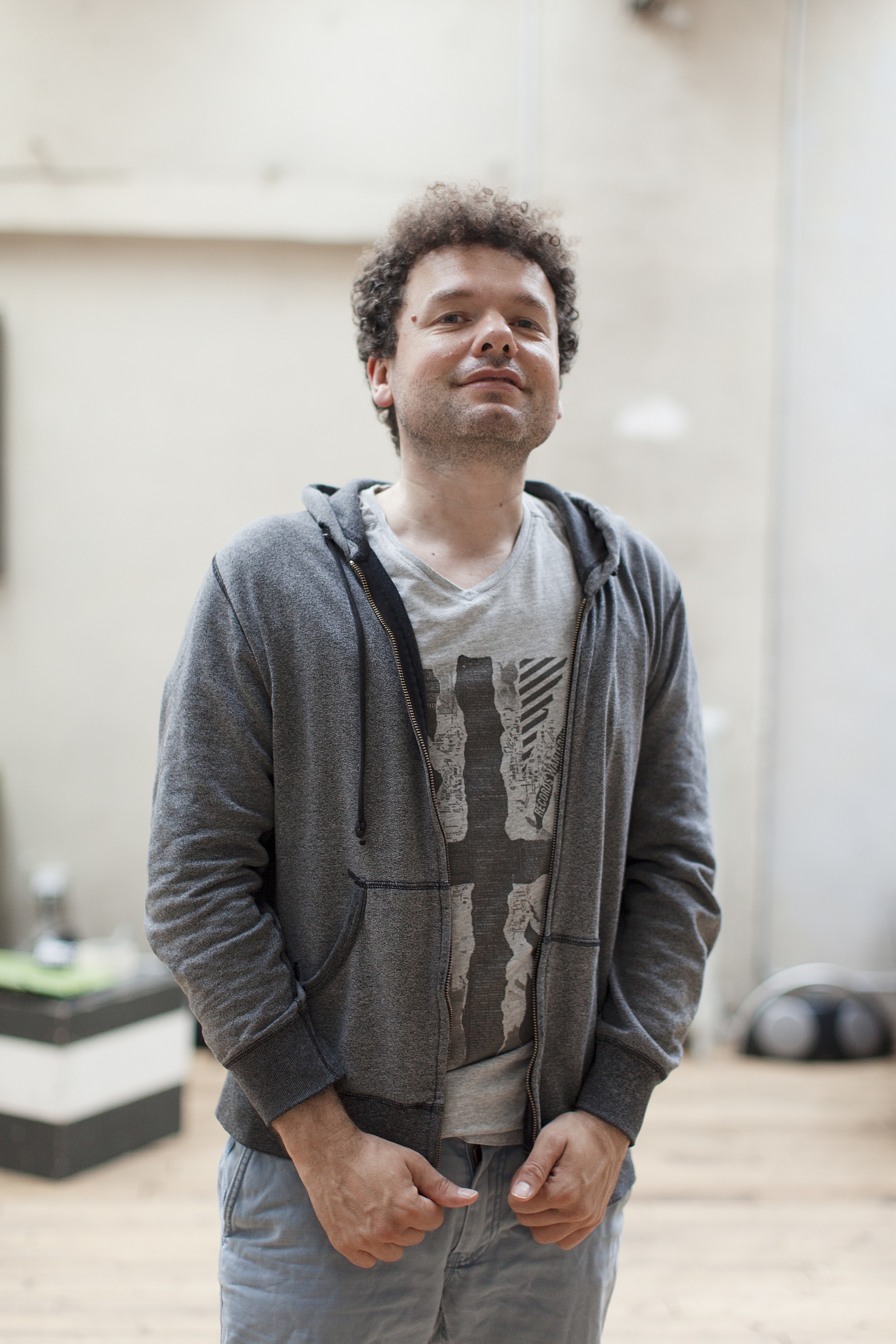 How did you first become familiar with Miwa and what made you want to make a film about her?
Back in the "˜90s, I used to work for a movie distribution company in Paris that used to deal with Japanese classics. We had in our catalogue a detective film called Black Lizard (1968) where the villain was a character in the style of Cruella De Vil or the Evil Queen from Snow White.  This character was played by actress Miwa, whose first name was Akihiro – a male name. It got me curious. My Japanese friends told me that not only was she a transvestite, but she was one of Japan's favourite actresses and singers since the "˜60s. That was enough for me to want to meet her. Think about that: she's been on TV and in movies for 50 years now, she wrote 20 books, she's one of the most influential personalities of her country and…she's a drag queen. She's now 80 years old and she's Japan's favourite grandma!  I had to do a film about her.
Would you consider Miwa's success to be part of a wider acceptance of LGBT culture in Japan or is she an exception?
She's not an exception and had many followers early on, including competitors such as Peter, a drag queen who also used to be in films in the "˜60s.  But Miwa was the first – and she was political. Whenever it came to anti-war activism or gay rights, she was on TV or in the newspapers. You must know that she's from Nagasaki and she lost all her relatives in the nuclear bombing of 1945, when she was a 10-year-old boy. She's regarded as a survivor, who turned her back to barbarism by being more-than-a-woman Miwa. Being on stage or TV every day for 50 years obviously contributed to a wider acceptance of LGBT culture. The Japanese do love her.
Your work overall shows an overt interest in Japanese cinema and pop culture – for example, the frequent use of anime in your films. Would you say that anime and Japanese art in general has inspired you as a filmmaker?
It sure has, since I've been working in distributing Japanese cinema for years. I would say it's obvious when you see the characterisations of people in my film. Look at Ricky in my short film Far West or the twins in Give Me Your Hand: they look like a Japanese mangaka has drawn them!
Films like Miwa, Give Me Your Hand and Hollywood by Accident suggest a flexibility of not just gender but identity in general. Is this an idea that particularly interests you?
Totally. I like the idea that you don't have to be what you were born as all your life. You can choose who you want to be – and that's what Miwa did. But it also concerns your social background: I admire people who've snatched their identities from what they were "˜meant' to be.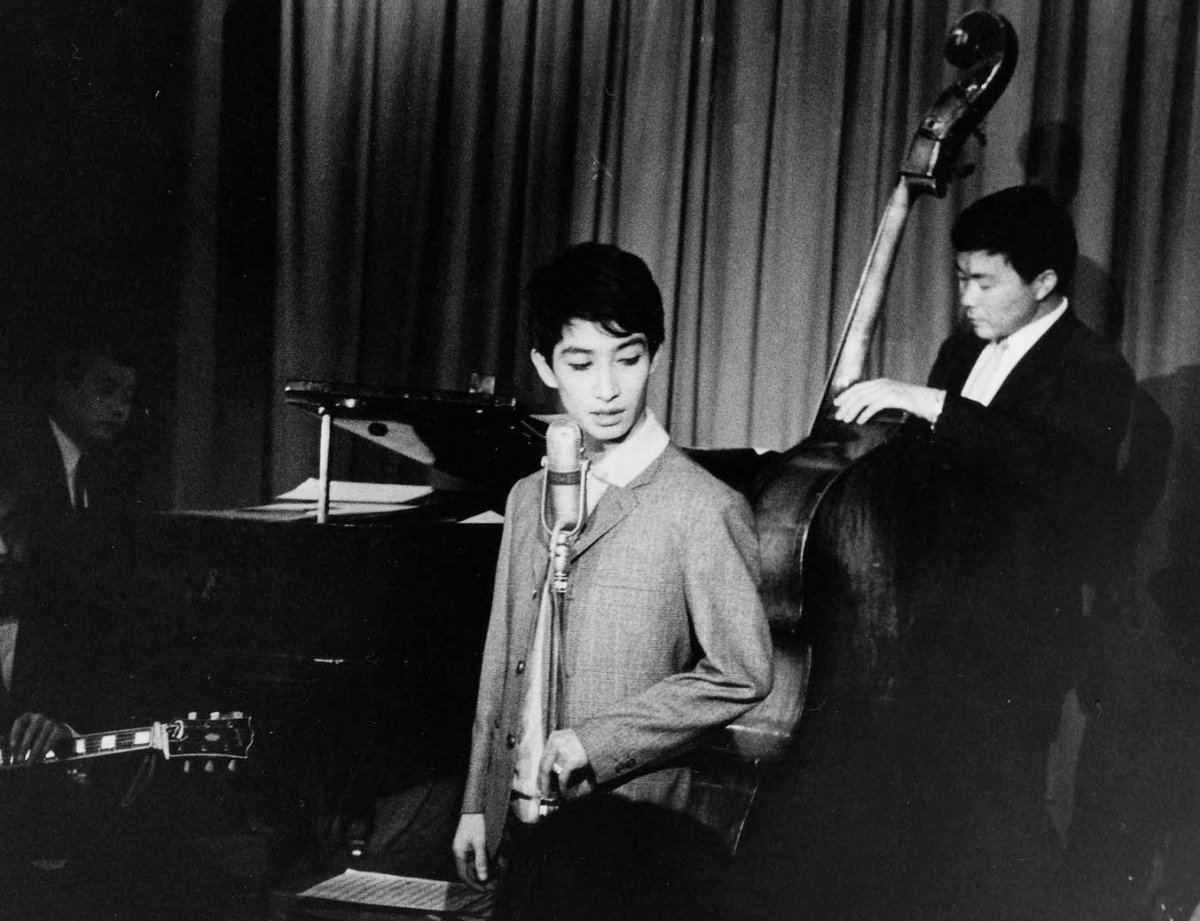 Speaking of Give Me Your Hand, what were some of the challenges in making a transition from short films to a feature?
Short film production and feature film production are different areas, with different economies and, most of the time, different people. Producing a feature film is a very difficult task, believe me. More money, less freedom. I was lucky enough to have total freedom on Give Me Your Hand, as the film was produced by a company that I had done five short films with. But that was a low-budget film, with real aesthetic ambition – and that, yes, was difficult. The main difficulty was also that my short films were very scripted, while Give Me Your Hand was not. The film was a visual ode to the beauty of twins Alex and Victor Carril. Some people thought that was not enough to do a feature; I thought the opposite. So I made it, and the film came out in cinemas in fifteen countries.
Looking back at your many shorts, would you say there are any that stand out as artistic breakthroughs for you or that you're particularly proud of?
Far West was quite successful in 2003, and I love that one – it's funny and pop and it is now shown in high schools to fight homophobia. Tchernobyl (2009) remains my favourite, as it led me to leave LGBT themes for a while, and it was broadcasted a lot on German and French TV.
There's one that was nominated for the Palme d'or in Cannes in 2005; it's called Baby Shark: it got a lot of attention but I don't feel very comfortable with that one, as it's way too sexual and violent for me now. I haven't watched it for 10 years.
Do you consider your art to be provocative?
Not really, as my films are for bringing people back together. They're for making up.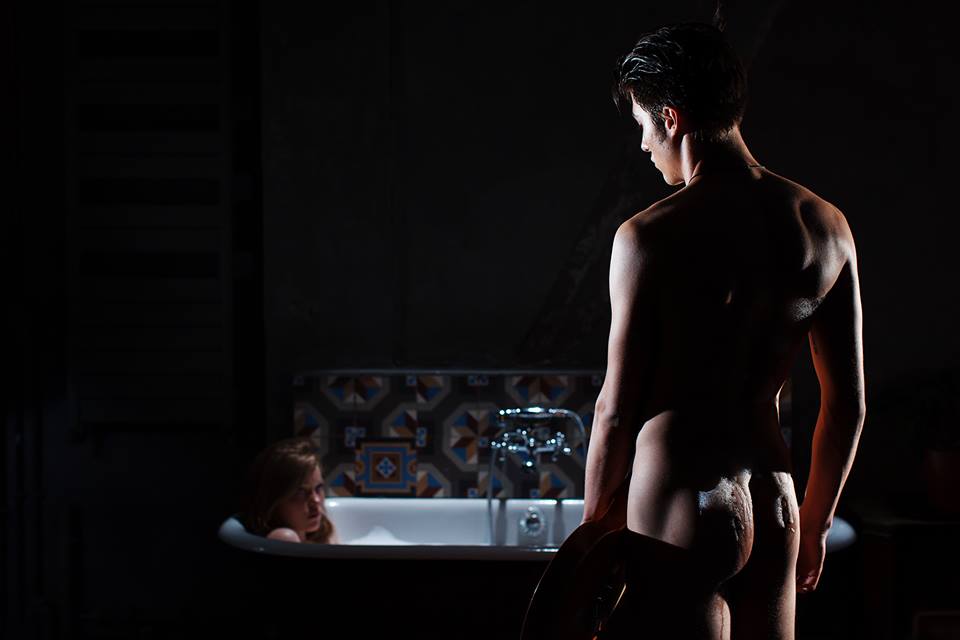 Making low budget films, have you encountered any obstacles from the French film industry or would you say that France is generally very supportive of its independent filmmakers?  
France is very lucky in that its cinema is supported by the government through the Ministry of Culture. So I would say things are not so difficult. To me, the main problem is the dictatorship of storytelling. It's all about script and script again. Directors and writers are asked to write their script again and again, supposedly to please everyone. As for myself, I leave storytelling to literature. Cinema is bigger than that.
Is there anything you can you tell us yet about your upcoming film, Billie?
Billie is an erotic comedy. It's 100% straight, and the actress is just outstanding – beautiful and talented. The film is inspired by those erotic films from the "˜70s, such as Emmanuelle (1974), one the biggest hits ever for the French film industry. Billie seeks to make eroticism cool again. You just see one nipple, and you think you've seen it all.
Watch Miwa and Give Me Your Hand on FilmDoo.com. (UK & Ireland only)