1. ITALY
Raoul Bova
Italy never disappoints. Dubbed by some as "the Italian Paul Newman", Raoul has more than just impressive acting chops to play the diabolically sexy yet tormented Christian Grey. Italian ladies would more than approve… Have a look at our profile on him here.
2. INDIA
John Abraham
The suave 41-year-old actor with a major critical and commercial acclaim, an avid PETA activist and India's superstar John Abraham would be the ultimate heartbreaker Christian Grey in the Bollywood take on Fifty Shades.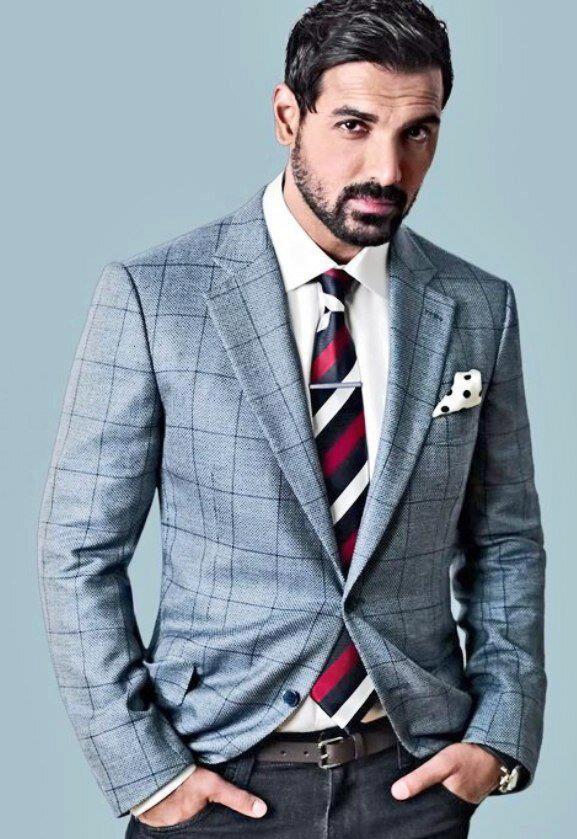 3. FRANCE
Gaspard Ulliel
With a piercing gaze like this, 30-year-old Gaspard was born to play a ladies' man. One of the most talented young French actors with an irresistible accent and er….obvious good looks.
4. RUSSIA
Danila Kozlovsky
Who's the boss? 28-year-old Danila is one of the most popular and busiest actors of the moment in Russia. The country's main box office draw after his outings in Soulless and Legend #17, Danila would be Russia's top pick for the role.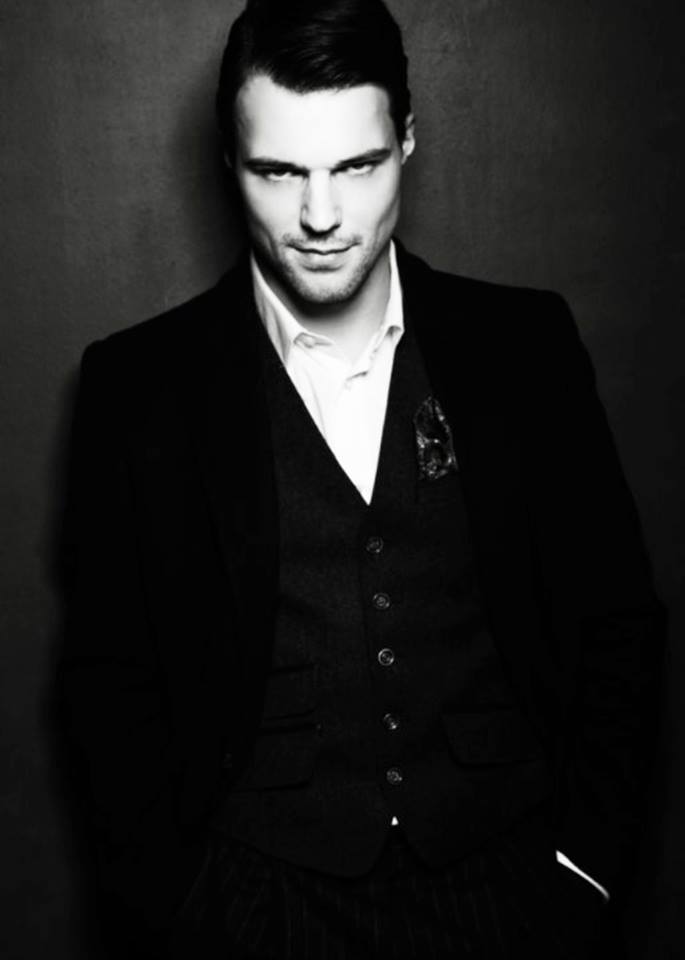 5. SOUTH KOREA
Daniel Henney
The Adonis of Asia. His name is enough to send any Asian girl into ecstasy. X-Men Origins: Wolverine 34-year old actor is the embodiment of the Christian Grey of Asia.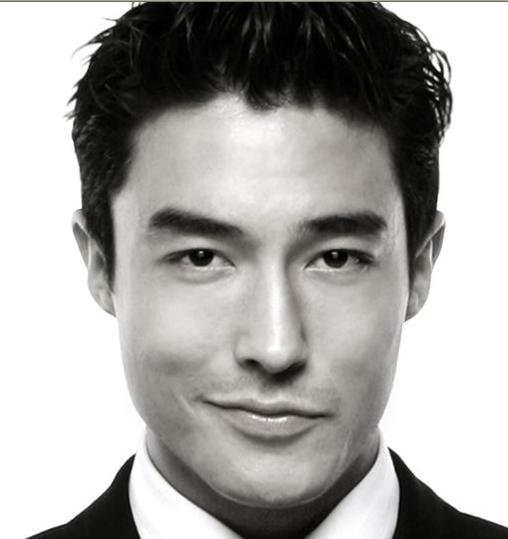 6. AUSTRALIA
Jai Courtney
We would gladly take the 26 hours trip Down Under to see this Aussie Mr. Grey.  Courtney, who found his way into big scale Hollywood projects like the Divergent franchise and the Terminator reboot, would be a frontrunner to play an Australian Christian.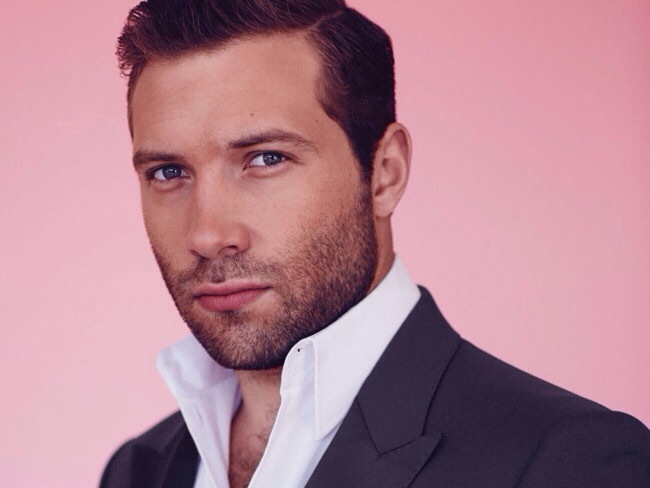 7. GERMANY
Max Riemelt
30-year old actor from Berlin stormed European audiences with his roles in Before the Fall, The Wave and We Are The Night.
Du bist sehr schí¶n Max.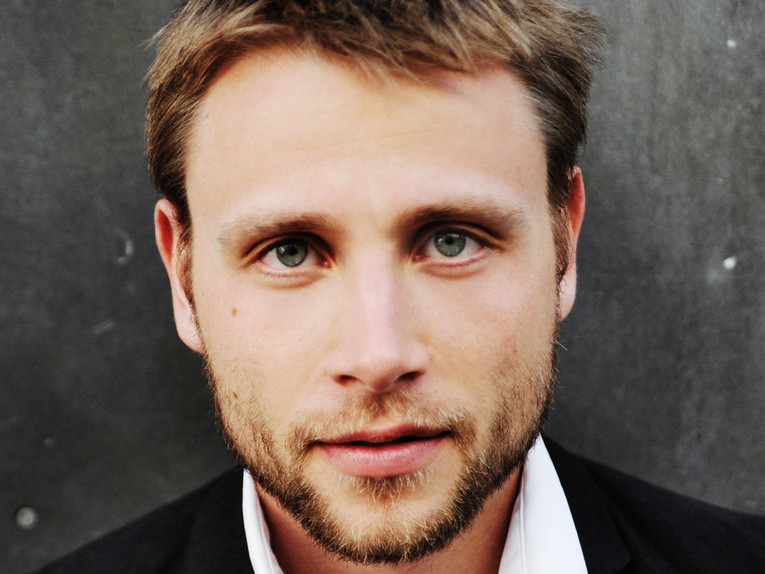 8. SWEDEN
Alexander 
Skarsgí¥rd
The Swedish actor of amazing height (6′ 4½) who needs little introduction, Alexander is known to general audiences as Eric Northman in HBO's True Blood. It's a shame he's not a Scandinavian Christian Grey. No need to despair though, you can catch him shirtless as the title character in Tarzan (2015).
9. ARGENTINA
Rodrigo Guiaro Dí¬az
Sweetness itself.  A wildly popular 34-year-old Argentinian telenovela actor, Rodrigo would steal the hearts of Latin American girls as Christian Grey. His pretty sister,  model Rocio Guiaro Dí¬az, could accompany him on screen as Christian's sister Mia.

10. BENIN, WEST AFRICA
Djimon Hounsou
The African King. One of the most successful African actors, at an impressive 50 years old Djimon is the oldest Grey on our list. Not looking a day over 40, he has an impressive resume of the roles in Gladiator, Blood Diamond and The Four Feathers. But it's definitely not just his strong screen presence that catches the eye.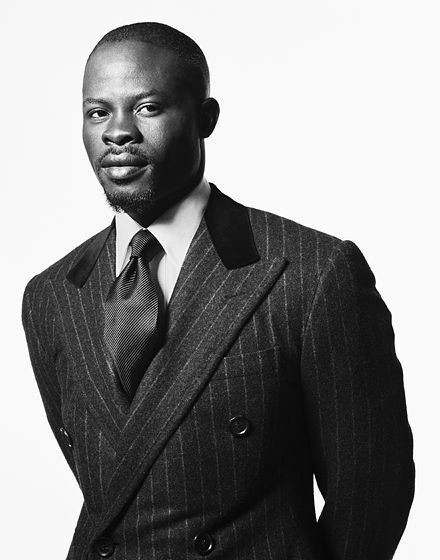 Who is your favourite actor to play Mr. Grey?
Have any other perfectly suited candidates? Send us your suggestions!