The British Urban Film Festival has officially unveiled the line-up for their biggest year to date, with a total of 52 screenings and 3 live script readings scheduled for the first week of September.
This year's entries were announced at last night's press event by festival founder Emmanuel Anyiam-Osigwe, and included the latest set of nominees for the annual BUFF Awards. Competing for the honour of Best Feature Film are:
Acceptable Damage (dir. Lavinia Simina)
Faces (dir. Joseph A. Adesunloye)
Lara and the Beat (dir. Tosin Coker)
Stray Dog (dir. Luke Hefferman)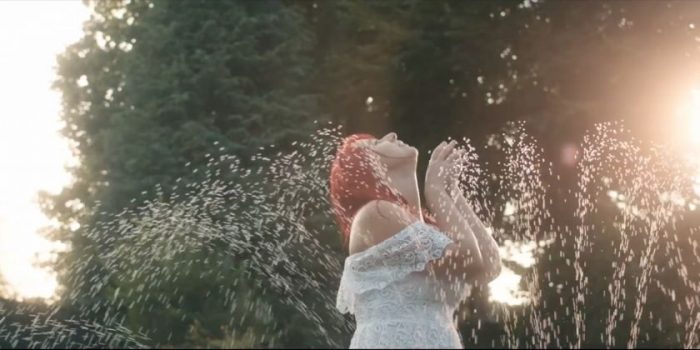 Meanwhile, the nominees for Best Documentary are as follows:
Block and Censor (dir. Awei Chen)
The iD Project (dir. Richard Etienne)
The Mayor's Race (dir. Loraine Blumenthal)
Song For Our People (dir. Mustapha Khan)
The 2019 festival will also see actor, writer, director and producer Noel Clarke receive an honorary award for his 20-plus year career in film and television.
"The UK owes Noel Clarke a huge debt of gratitude for single handedly kickstarting a revolution in the UK film industry," Anyiam-Osigwe said in a statement shared earlier today. "The British Urban Film Festival would not be the beacon that it is if it wasn't for Noel Clarke."
The 2019 British Urban Film Festival runs September 1st-7th. For more info and tickets, visit the festival's official website here.