By Lyn-Kateri Visedsuk
Directors: Yael Kipper and Ronen Zaretzky
Human Rights Watch Film Festival 2017 review
Child Mother is a stunning 90-minute documentary by Yael Kipper and Ronen Zaretzky that explores the sad loss of innocence and youth. It follows the lives of Jewish women in Yemen and Morocco, who were victims of rape and the culturally accepted forced marriages of their youth. They share their stories in several intimate and conversational interviews amongst their siblings. They recall the tragedies of their youth, as well as their sufferings, and the film reveals not only how some of the victims humbly accepted their fate, but also how others refuse to let go of their life-long wounds. They carry the vicious cycle of pain and suffering on to the next generation.
Kipper and Zaretzky showcase many stunning visuals with the use of several intimate close-up shots fitting of such an emotional documentary. The traditional and haunting Jewish / Arabic musical scores tie up the film well and take you on a journey. The drama flows seamlessly through recreated scenes, from a child-bride with tears streaming down her face, to fast paced scenes of a child running away on rocky dry-dirt roads. One very sad lyric is almost a plea for help: "Oh mother and father, how could you sell me?" The line reflects the ongoing themes of dysfunction within the family, loss of hope and feelings of betrayal from the ones we love.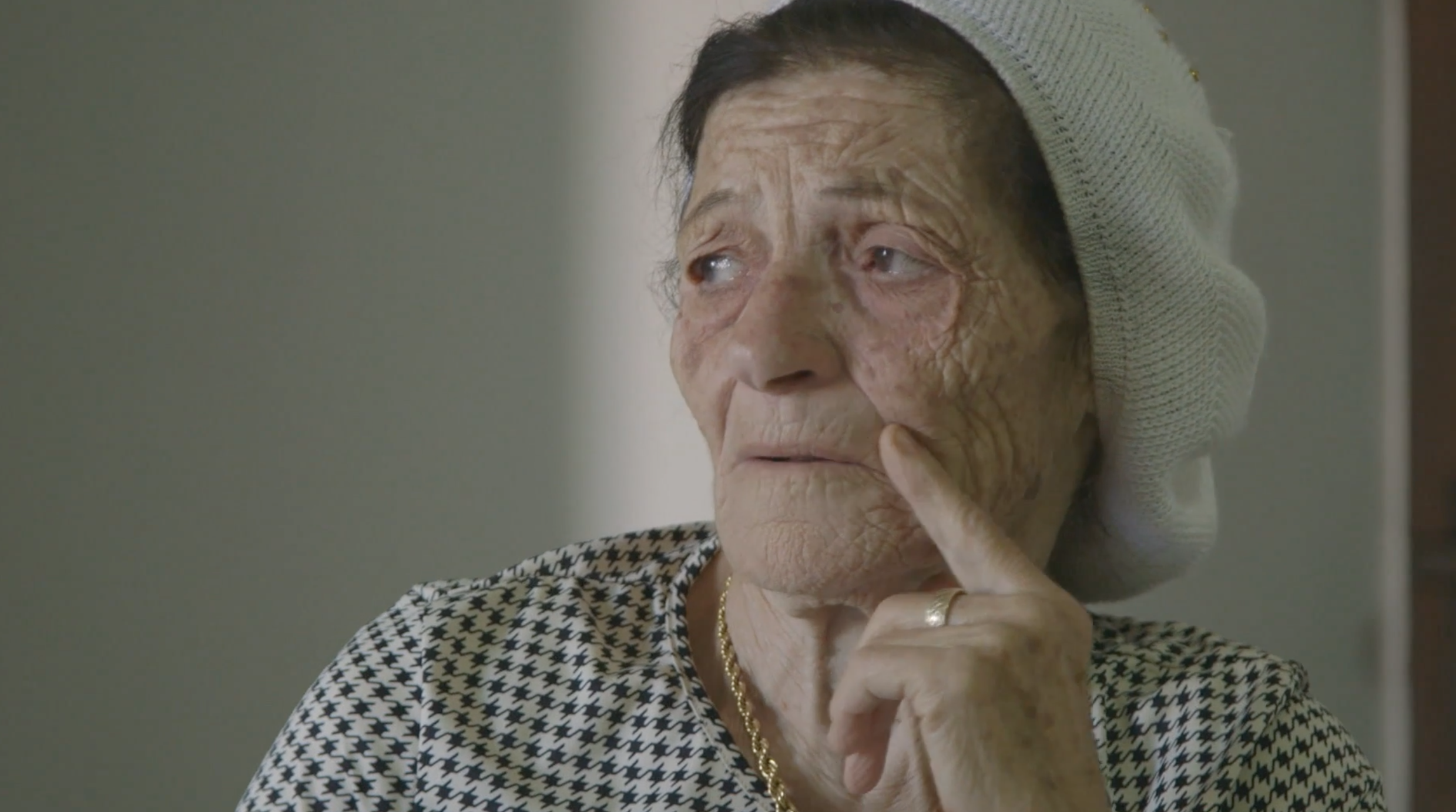 The film also explores themes of religion. There are many references to God and other religious undertones within the film. The work's religious undertones are well integrated with the film's emphasis on Jewish culture and how the faith of these women kept them alive. When asked by her daughter why she seeks God for the answers to all her problems, one victim gives a touching quote: "If I was a bird, I would fly up to God, to tell him of the injustice done to me." What follows is an even humbler response: "God will always answer you quietly."
The film opens with a deceptively happy and light-hearted 84-year-old, Ester, and her daughter, dancing to a traditional tune and singing "I don't want to die damaged, I want to die full of life." However, the lightness of tone in Ester's story transitions from expecting new clothes and having fun at a celebration for her "marriage", to how she was raped on a roof by a man old enough to be her grandfather. Following which, she continued to force herself to have miscarriage from unwanted pregnancies.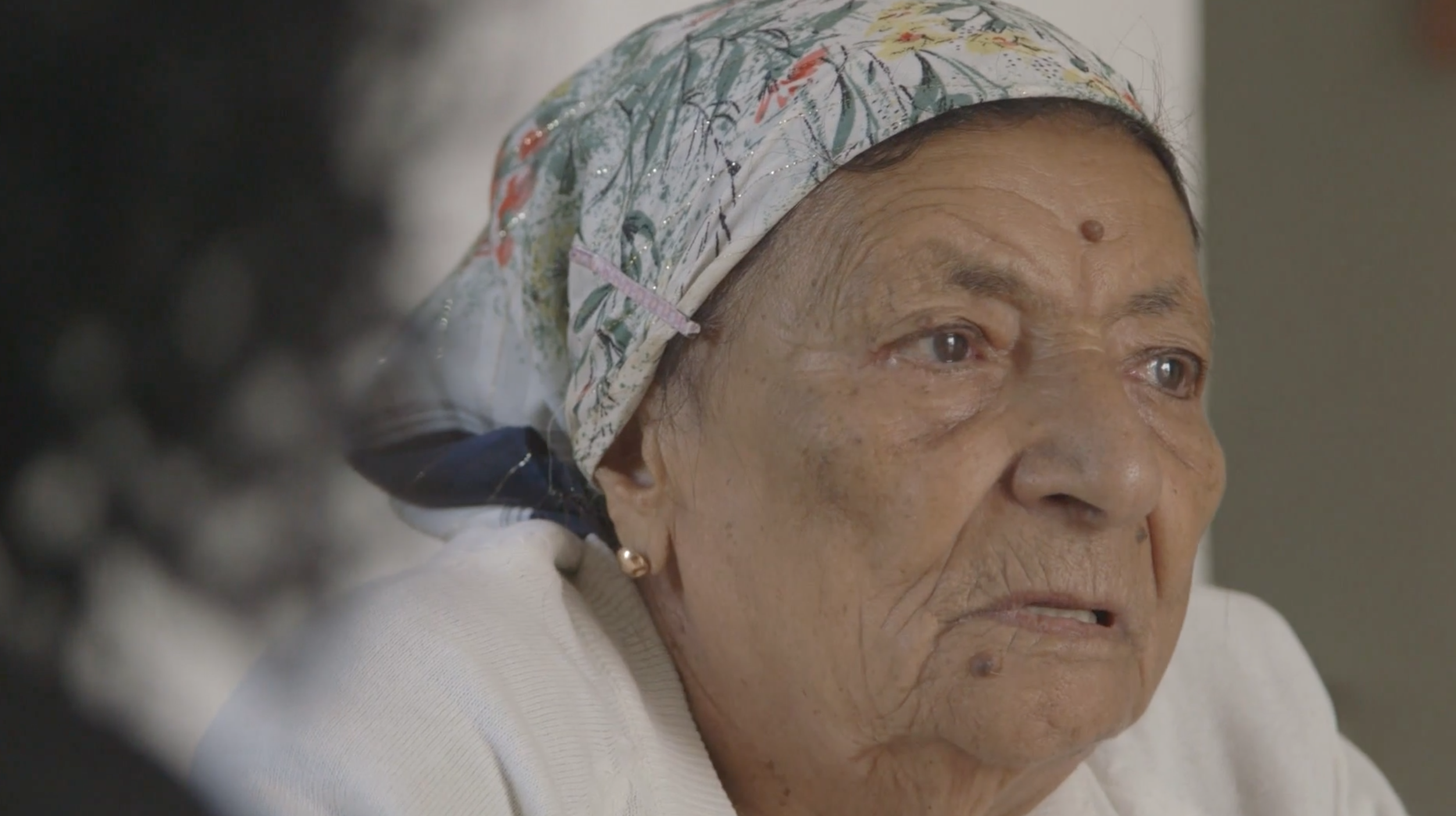 However, like any good documentary, Child Mother never fails to tell several different sides of the story. Not all victims of rape and child marriages were so accepting of their fates. One of the most resonant scenes towards the end of the film is an argument between a son and his elderly mother. The son defends the actions of his father and understands that it was a rule that, "for 2,600 years, Jews in Morocco took young wives." He adds that his father "was only a man, and he wanted what all men wanted". However, the son is aggressively shot down by his mother in anger, who describes how his father even had children older than she was at the time he had taken her as a bride. Thus, their story ends bitterly with another reference to God as the mother curses her late husband, yet still praying that he may be forgiven.
An excellent addition to the Human Rights Watch Film Festival 2017, Child Mother provides a powerful voice on important issues regarding women – specifically issues of marriage, reproductive rights and violence – as well as children – namely protection from abuse, neglect, and exploitation – amounting all in all to an enlightening and essential viewing experience.
Child Mother will screen as part of the Human Rights Watch Film Festival 2017 in London at Picturehouse Central on March 11 and at Barbican on March 12. Find more info here.