By Jessica Duncanson
Lotus is a brave politi
cal film that calls out the oppression of individuality in China, particularly in relation to women. The film's title-character is determined not to give in to the various authoritative figures that consistently demand her to conform to their expectations. Based on director Liu Shu's own personal experience as a free-thinking journalist in China, the film studies the relentless restrictions that regularly destroy hopes of promoting independent thought.
FilmDoo talks to Lotus director Liu Shu.
What inspired you to make this film?
Before making the film, I was a journalist for a TV station. After working there for a few years, I felt that being a journalist in China was too restricting as you aren't able to freely express yourself, so I left the station. After that I watched a lot of independent Chinese films and found that many directors could film things even using very small cameras. This inspired me to start filming and then I made this film.
Many of the events in the film happened to me personally or were experiences of my close friends. We are all like Lotus; we moved from a small city to a large one and then tried to find ourselves in Beijing, but were ultimately beaten black and blue by this process. I wanted to make a film about the way that ambitious young people are destroyed by reality.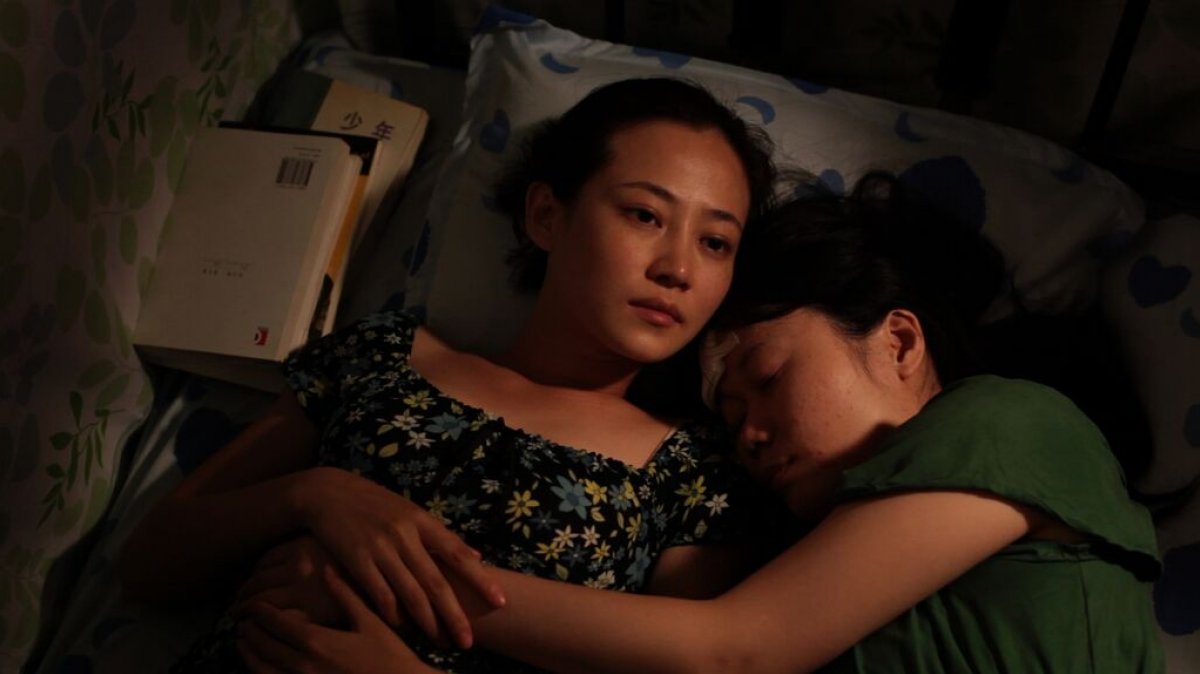 Your film deals with the matter of filial piety. Do you think that expecting young people to uphold this value can be detrimental?
Actually, Lotus is about the pressure of patriarchy upon women. The role of patriarchy symbolises China's centralised power and authority in the household, as well as its unchangeable position. However, Lotus deliberately offends and rebels against this type of authority. She wants to fight for her own independent position and she uses her small individual power to fight against these great things. Although she has lost her fight by the end of the film, it cannot be said that her fight had no meaning.
There are many narrow-minded ideas about filial piety in China, such as the idea that children should obey the head of the household no matter what, or that they should serve under the teaching of the household head and ancestors. This is a low-point of Chinese culture. Respecting one's elders shouldn't mean mindlessly obeying them.
Ultimately, the struggle of fighting oppression becomes too great and Lotus seems to give in. Do you think this is common in China?
This is extremely common. In reality, young people that want to preserve their individuality in China will find that it's incredibly difficult to maintain their own independent ideas. Firstly, they have to maintain economic independence and China's high house prices will put pressure on them. In order to live, everyone eventually gives up their pursuit. This is the sad reality.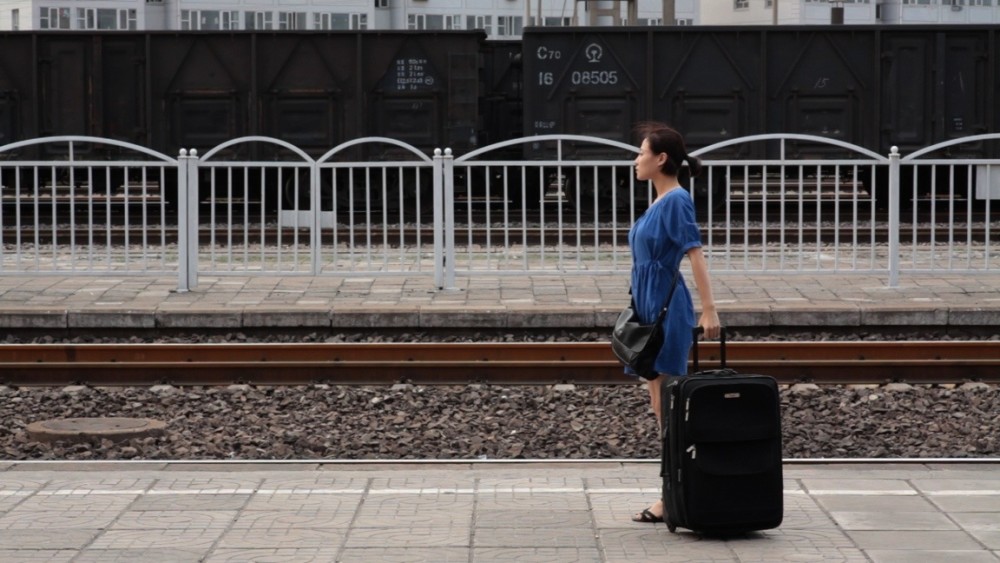 At the end of the film, Lotus becomes superficial. What were you trying to say here?
In fact, I've seen many ambitious young people ultimately give in to this cruel reality. They give up after persisting with their dream for many years and become people with no ambition. I hope that people will persevere but I am incredibly pessimistic about the current situation.
Have you been able to screen your film in China?
I still haven't been able to screen my film publicly in a cinema in China because the film hasn't passed through the censors. I didn't want the film to pass the censors; I wanted to make a free film.
Are you currently working on any new projects?
I'm currently writing two new scripts. As I don't want to pass any government censors, it's impossible to find anyone in China willing to invest in my new projects. At the moment, I can only apply for foreign film funds in order to complete the project. One of the scripts is about a Buddhist girl who suffers domestic violence. It's a story about finding the balance between law and religion.
The other is a story about a writer and the unfair treatment that people suffer when they want to write freely.
Watch Lotus on FilmDoo now!
Interview translated from Mandarin.