By Jessica Duncanson
From mid-20th Century Japan to modern day Korea, these films depict strong female protagonists and their fight against a range of social pressures. While these five works revolve around starkly different contexts, the characters are linked in their determination to overcome adversity. These inspiring fictional figures are a reminder that all kinds of discrimination and exploitation must be tackled, regardless of how difficult the fight may be.
FilmDoo looks at five strong female leads in Asian cinema.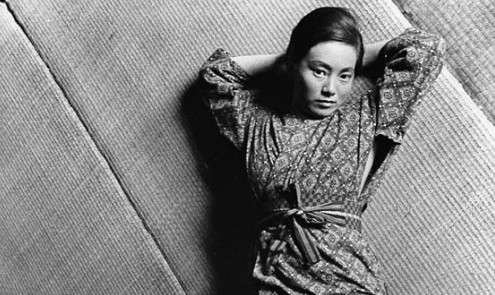 This Japanese film portrays the remarkable resilience of Tomé Matsuki (Sachiko Hidari), a woman from an under-privileged background who battles through extreme odds in order to secure a better life. Throughout her life Tomé is victim to a seemingly unending array of struggles, including sexual assault, prostitution, poverty and exploitation. While the moral implications of Tomé's attempts to change her fate are sometimes questionable, her history of unimaginable despair makes her determination for self-preservation admirable nonetheless. The Insect Woman is a celebration of one woman's incredible survival instinct in the face of tragedy.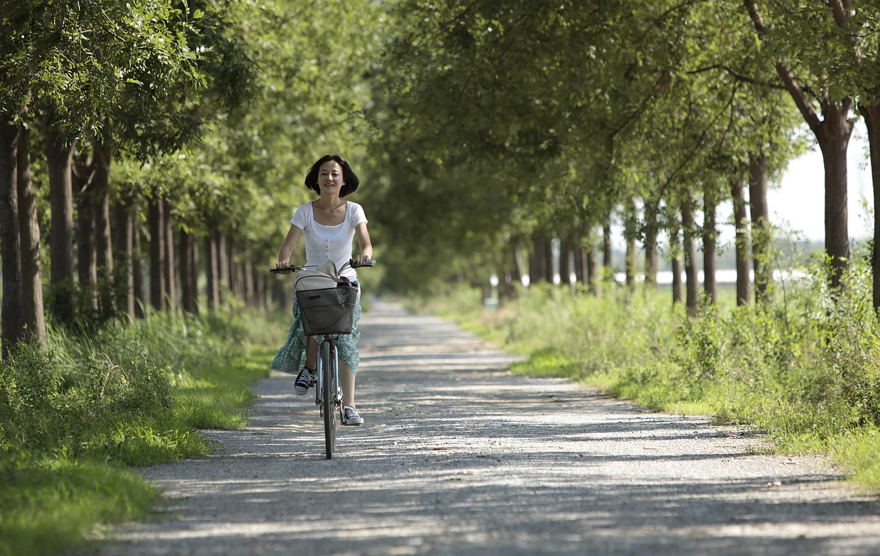 Lotus (2012, dir. Liu Shu)
Lotus (Zhuo Tan) is a young teacher who battles against the stringent rules of the education system, as well as the constant demands of her parents. With everyone around her ordering her to conform to their standards, she feels stifled and refuses to compromise. When the wife of her lover reproaches her in front of her colleagues and students, she moves to Beijing in hope of a freer and more independent life. However, she is met with oppression in a different but all too similar form. While Lotus ultimately does not have much success in fighting against these forces, she nonetheless takes a firm stand against those that deny her her individuality.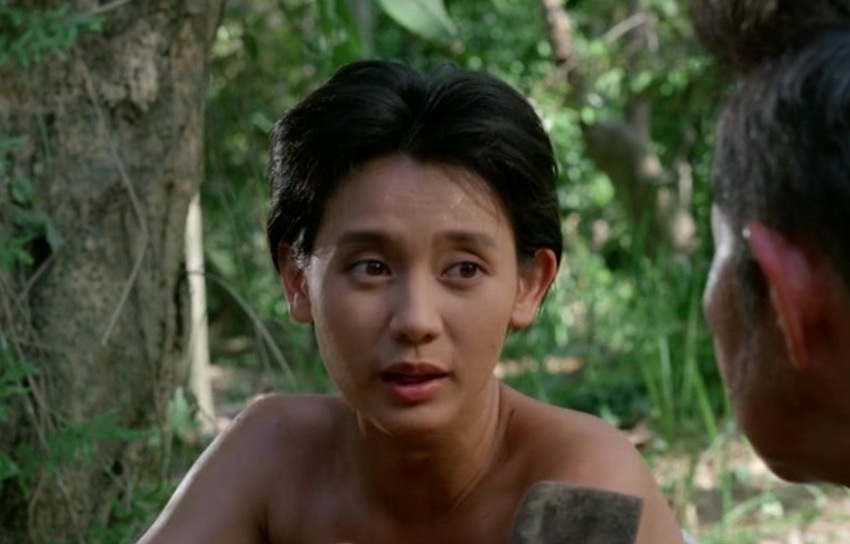 Muen and Rid (1994, dir. Cherd Songsri)
This inspiring Thai film tells the story of Amdaeng Muen (Chintara Sukapatana), a woman that rejects an arranged marriage and ultimately takes her case to the King. Firstly, Muen fights for the right to learn to read, a skill that her family see as unimportant for women. After she falls in love with her teacher, a monk named Rid, she then fights against arranged marriage. Set in the mid-19th Century, Thai law at the time stipulated that parents had the right to sell off their children to suitors. Muen, however, rejects this law and fights for her right to be able to be able to marry the man of her choosing. Muen and Rid is based on true story of the fight for women's rights in Thailand.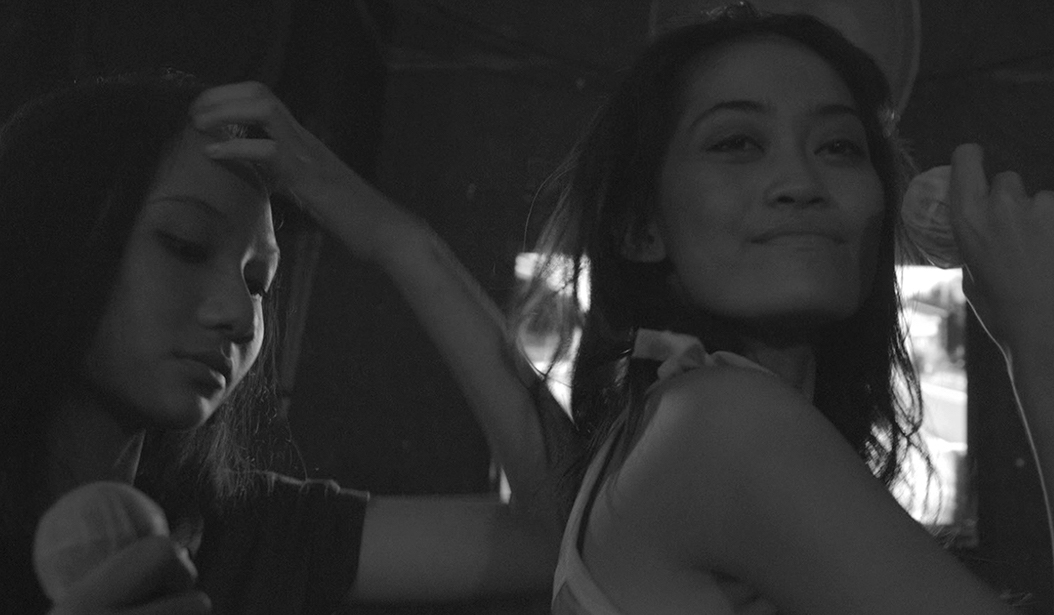 Siti (2014, dir. Eddie Cahyono)
This Indonesian black-and-white film explores the perseverance of one young woman after her husband is paralysed in an accident and she is forced to be the family's sole breadwinner, all the while raising her young son and attempting to raise money to pay off her husband's debts. Siti (Sekar Sari) is shown to be struggling to cope with these burdens and her mental state is rapidly deteriorating. However, when a policeman offers her an easy life, she ultimately decides not to abandon her family and perseveres with her situation, despite her despair.
After being transferred from Seoul to a small fishing town due to disapproval of her relationship with another woman, policewoman Young-nam (Doona Bae) encounters a young girl that is neglected and regularly beaten by her drunken father. In defiance of the local residents' reminders that the girl's father is a crucial employer for the town, Young-nam tries to bring him to justice. However, when she tries to protect the girl by taking her in, the town becomes occupied with rumours about the nature of their relationship. Despite the judgement of the whole town, Young-nam fights to be taken seriously in a sexist and homophobic environment.
Watch on FilmDoo now: