Britische Video-on-Demand (VOD) Plattform FilmDoo revolutioniert moderne Film-Distribution.
London – FilmDoo, die fí¼hrende Online-Video-Plattform fí¼r Internationalen Film gibt heute den Beginn ihrer neuen Crowdfunding-Kampagne bekannt. FilmDoo hilft aufstrebenden und etablierten Filmemachern ein grí¶íŸeres Publikum fí¼r ihre Filme zu finden. Bereits nach wenigen Tagen hat FilmDoo í¼ber £60,000 von mehr als 30 Investoren sichern kí¶nnen.
"Wir freuen uns, Filmdoos Crowdfunding-Kampagne auf der Crowdfunding-Plattform Seedrs bekanntzugeben. FilmDoo sucht nach £100,000 zur Verbesserung von Technik, Produktentwicklung und Werbung, um FilmDoo weltweit auf mehr Plattformen mehr Nutzern zugí¤nglich machen zu kí¶nnen" sagt William Page, FilmDoo Co-Founder. (Seedrs ist eine Plattform, die es britischen Investoren erlaubt, am Seed Enterprise Investment Scheme SEIS teilzunehmen, welches Steuervergí¼nstigungen und andere finanzielle Anreize bringt.)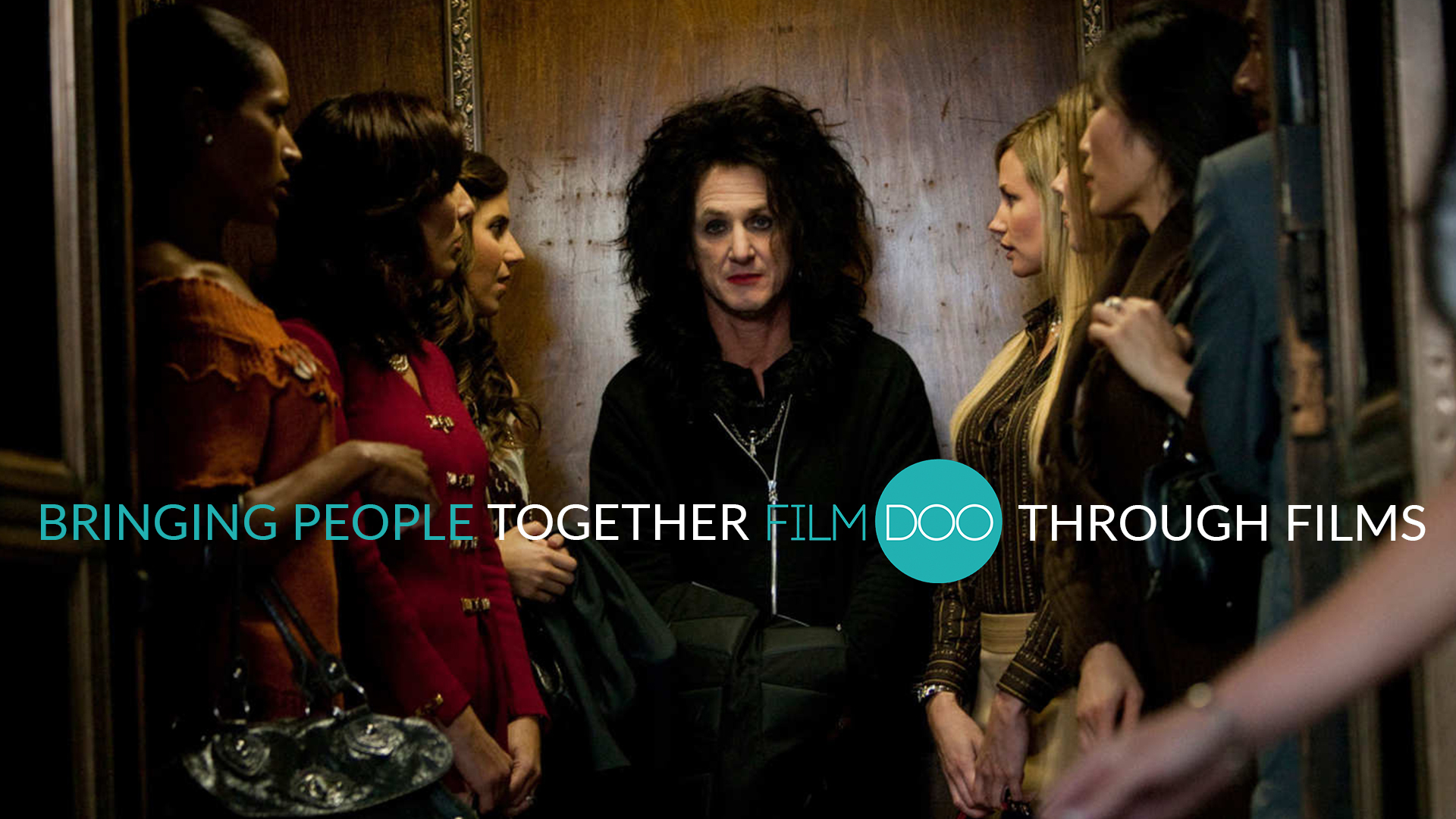 "Investieren kann man bereits ab einer Mindestsumme von £10, und damit an der Erfolgsgeschichte FilmDoos teilnehmen" fí¼gt Weerada Sucharitkul, FilmDoo Co-Founder, hinzu. Sie sagt "FilmDoo wird revolutionieren, wie man aufregende internationale Filme entdeckt und anschaut. Jedes mal wenn man einen Film auf unserer Plattform anschaut, hilft man auch talentierten Filmemachern aus der ganzen Welt."
Seit ihrem offiziellen Start vor einem Jahr auf dem Cannes Film Festival sind die Besucherzahlen bei FilmDoo von 9,000 zu Beginn des Jahres auf fast 250,000 letzten Monat angestiegen. Die Filmauswahl beinhaltet fast 1,000 Spielfilme, und Kurzfilme aus mehr als 20 Lí¤ndern, einschlieíŸlich ausgezeichneter unabhí¤ngiger Produktionen wie "God Loves The Fighter" von Regisseur Damian Marcano aus Trinidad, und  "In The Absence of the Sun" von fí¼hrendem indonesischen Regisseur Lucky Kuswandi. FilmDoo erweitert stí¤ndig sein Angebot an Filmen aus der ganzen Welt, welche man einfach online kaufen und anschauen kann.
"Zuschauer suchen immer mehr nach guten Erfahrungen im schnell wachsenden Video-On-Demand (VOD)-Segment, und FilmDoo bietet seinen Nutzern die bestmí¶gliche Erfahrung durch Entwicklung von hauseigener Technik" erklí¤rt Ralph Stenzel, FilmDoo Chief Technology Officer. Er fí¼gt hinzu: "Wir erreichen hohe Kundenzufriedenheit und Kundenloyalití¤t, und werden unseren technischen Vorsprung nutzen, umFilmDoos Wachstum und Dominanz im globalen VOD-Bereich auszubauen."
FilmDoos Plattform findet Nutzern die bestmí¶glichen Filmempfehlungen aufgrund von Auswahlkriterien und einem proprietí¤ren Algorithmus.
Mehr Informationen í¼ber FilmDoos Crowdfunding-Kampagne gibt es auf www.seedrs.com/filmdoo
FilmDoos Crowdfunding-Video kann man hier anschauen:
íœber FilmDoo:
Die FilmDoo Online-Film-Plattform revolutioniert wie man internationale Filme entdeckt und anschaut. FilmDoo war Finalist im 2015 MassChallenge Accelerator Programme und wurde vom Forbes-Magazin als eines der Top 5 Startups des Programmes genannt, und erhielt diverse Presseerwí¤hnungen inklusive Guardian, City AM, Variety and Screen Daily. FilmDoo wurde gegrí¼ndet von Weerada Sucharitkul und William Page und hatte seinen offiziellen Start letztes Jahr auf dem Cannes Film Festival. Dank der proprietí¤ren Film-Distributions-Technologie von FilmDoo kann man internationale Filme jetzt ganz legal anschauen – von í¼berall auf der Welt aus. Investoren sind unter anderem Alain Mandy und Jules Sukhabut von TeraVault Ventures.
William Page
FilmDoo Co-founder
Phone: +61 4234 80396
Email: wjpage@filmdoo.com
David Pountain        
Pressekontakt – Press Officer
Phone: +44 7531 737487
Email: david@filmdoo.com
In English: www.filmdoo.com/blog/2016/09/07/filmdoo-is-crowdfunding/
En Francais: www.filmdoo.com/blog/2016/09/07/filmdoo-lance-une-campagne-de-financement-participatif-pour-apporter-le-cinema-international-a-une-audience-mondiale/
En Español: www.filmdoo.com/blog/2016/09/11/filmdoo-lanza-una-campana-de-financiacion-colectiva-para-acercar-el-cine-internacional-a-una-audiencia-mundial/