UK-based video-on-demand platform FilmDoo launched their Seedrs campaign in late August to fund modern day film distribution.
FilmDoo, the leading video-on-demand platform for international cinema, has succeeded in meeting their crowdfunding goal on Seedrs of nearly £100,000. As it stands, the site has raised over £175,000 (an 85% increase on their original goal) with the intention of overfunding further in the coming weeks.
"With minimum investment starting from as little as £10, the FilmDoo story is now open to a wider global community," Weerada Sucharitkul, FilmDoo co-founder, comments on the ongoing campaign. She continues, "FilmDoo will revolutionise how you can view great international content. Each time you watch a film on our platform, you are also helping talented filmmakers around the world."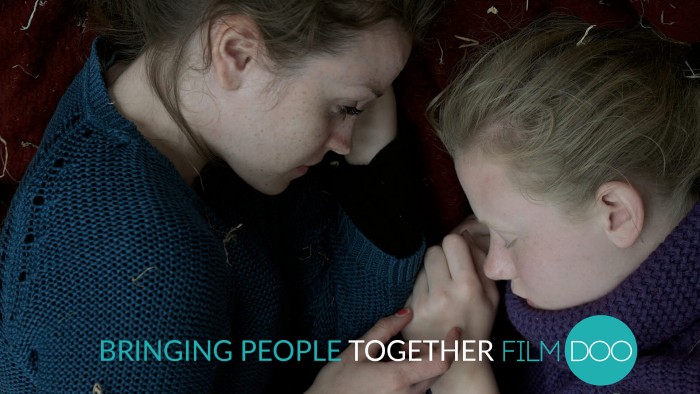 Launched at the Cannes Film Festival last year, the FilmDoo platform has seen phenomenal growth with traffic increasing from just over 9,000 visitors at the start of the year to nearly 250,000 last month. FilmDoo has grown rapidly since its launch, successfully building a film library that includes over 1,000 feature films and shorts from over 120 countries. Recently the platform has been promoting the international release of a range of new African cinema, as well as a selection of German films from independent distributor Daredo.
With the new funding, FilmDoo will continue to expand its international film library and improve technology, product development and marketing to allow people around the world to access FilmDoo across more devices.
To Learn More about FilmDoo's crowdfunding campaign, visit www.seedrs.com/filmdoo
Watch FilmDoo's Crowdfunding Video Here:
About FilmDoo:
FilmDoo is the leading online film platform redefining the way people discover and watch films around the world. Filmdoo was a UK finalist in the 2015 MassChallenge accelerator programme and was recently featured in Forbes as one of the Top 5 startups to come out of the programme. They have received extensive press coverage in the Guardian, Variety and Screen Daily. FilmDoo is founded by co-founders Weerada Sucharitkul and William Page and was launched at the Cannes Film Festival last year. Their proprietary film distribution technology means that international films can be watched legally from any location around the globe. Notable investors include Alain Mandy and Jules Sukhabut from TeraVault Ventures.
William Page
FilmDoo Co-founder
Phone: +61 4234 80396
Email: wjpage@filmdoo.com
David Pountain        
Press Officer
Phone: +44 7531 737487
Email: david@filmdoo.com