Ping-Wen Wang's short drama Between Us is the story of a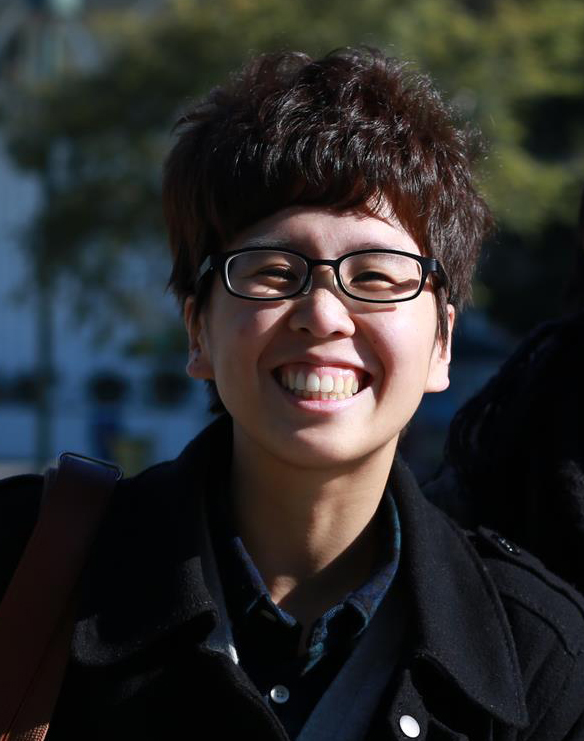 relationship that can never be any more than it already is, chronicling a decisive moment in an ongoing affair between married mother Tara (Sierra Fisk) and the family's music teacher Ariel (Shakti Shannon). Speaking to FilmDoo, Wang discusses the process behind this intimate picture.
Where did the inspiration for Between Us come from?
It was inspired by one of my relationships. I was in that struggle when I was making this film. Making it was a way of healing myself and to help me figure out what I want from a relationship.
Tara seems caught between her obligations to her family and her own personal needs. Ariel eventually resolves this dilemma by taking matters into her own hands but do you feel that the film offers any suggestions of what Tara should have chosen to do? Or is it left up to the audience to decide for themselves?
I want to leave the ending open and the same with Tara's choice. And it's like our relationships. You'll never know what to choose, and you'll never know if every decision is right or wrong.
As a filmmaker who also has fair amount of experience as a cinematographer, was it important to you that a lot of care was put into how each scene was lit?
This film is my first time to work with a DP. Kelsey [Taylor] is a very talented DP. I was insecure 'cause I was the one to operate the camera before this film. But during the process I began to trust Kelsey a lot. I took lots of her suggestions about shot design and camera movement. For the lighting, we just talked about the tone I wanted for every scene but I never needed to worry about how they actually lit it on set. I loved what Kelsey presented to me in every scene and most of them were even better than what was in my mind.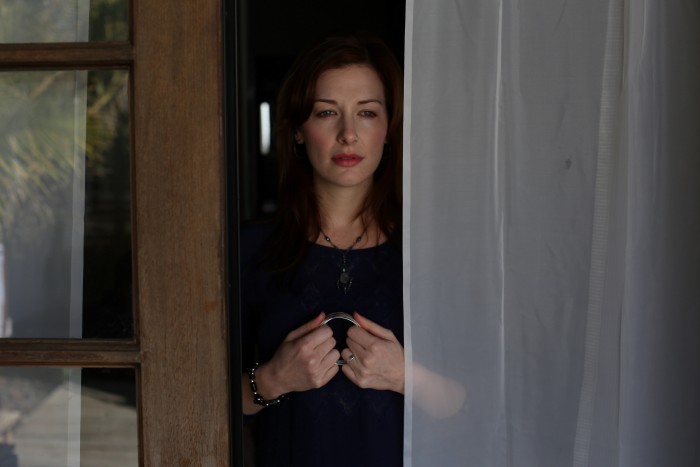 How did you help the film's two leads get into their characters?
The two leads were perfectly matched already in our call back session. We'd done at least three rehearsals before the shoot. So we had plenty of time to talk about their characters and their relationship. Sometime we improvised scenes and they needed to stay in character. They're both hard-workers and very talented actresses and I really like their final performances in the film.
Are you currently working on anything else?
I just finished my last short film Labyrinth and the film is on the festival circuit. Now I'm starting to develop my first feature.
Watch Between Us free on FilmDoo.com.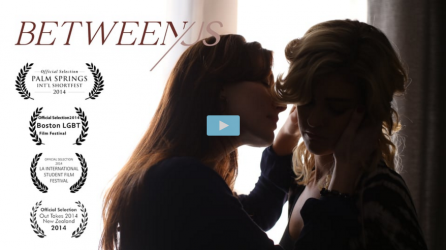 Find more shorts on FilmDoo here.
Find out more about Between Us on the official website here.