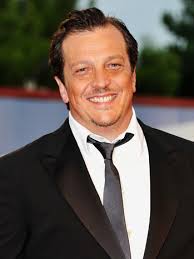 Gabriele Muccino has always found his footing in familial and character-driven drama. He began his career as a Director in 1996, working on the TV series Un Posto Al Sole (A Place in the Sun), notable for being the first TV Soap produced in Italy – though he had actually appeared previously as an actor on the Italian TV Movie È proibito ballare (1989). The same year he moved to the large screen, directing a segment in the anthology feature "Intolerance", which focused on an old man attempting to escape his family for the summer.
He was given the chance to both write and direct his first full feature with 1998's Ecco Fatto (That's it) – after this going on to cast his brother as the lead in Come te nessuno mai (But Forever in My Mind) in 1999. He would again cast his brother again in "Remember Me", stating that the character was very much just an "imported" version of his brother. By this point in his career, he was already beginning to gain recognition in Italy as a deeply personal filmmaker who concerned himself with the complicated dance of societal interaction and human relations.
He would continue releasing films in Italian with strong influence from Italian production companies for several years, before making a switch to shooting in English with the 2006 hit The  Pursuit of Happyness, which starred Will Smith and marked the film debut of his son, Jaden Smith. In an interview with Firstshowing.net, Muccino explained his decision to switch to directing for Western audiences thusly: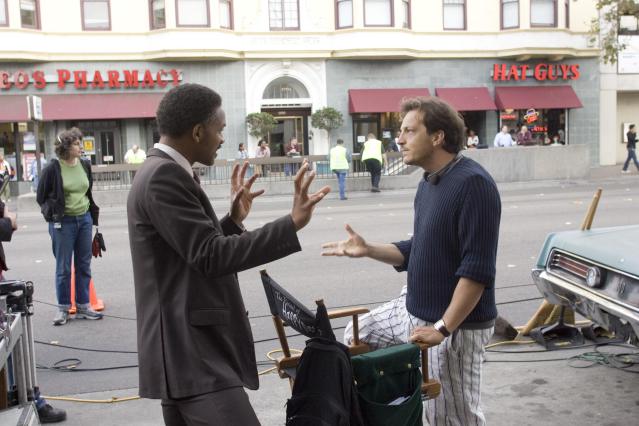 "If you want to be a movie director, as I wanted to be when I was a child, because you want to be a storyteller, and you want to give to others your point of view about life, then you want the biggest crowd you can get. And there's no bigger crowd than the one you can get making movies with big movie stars here in Hollywood. So the idea came pretty natural." 
The Pursuit of Happyness was the real turning point in Muccino's career, both performing well at the box office and earning an Oscar nomination for Best Actor (Will Smith).  During the production, Muccino developed a close working relationship with Smith, who would later work with the director again in 2008's Seven Pounds. Though Seven Pounds missed out on the Academy Awards and received mixed reviews, it was a commercial success all the same. Muccino then went back to working in Italy, where he directed a wonderfully-shot five minute commercial for Peroni.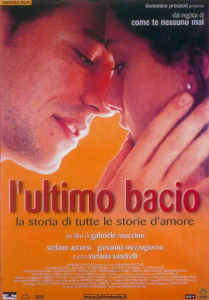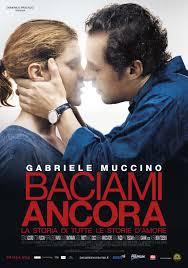 Muccino returned to Italian cinema with Kiss Me Again (Baciami ancora, 2010), the sequel to his 2001 film The Last Kiss (L'Ultimo Bacio). Muccino, who is now working constantly on both Italian and English projects, acquired large fan bases in both Italy and US.
One may assume that splitting his audience like this would prevent Muccino from having his own personal voice, however, that is not the way the Director himself views it. Muccino has always avoided developing a specific visual style, preferring to allow each film to attain it's own identity, claiming to be a "strong believer that the story is going to determine your own style". He elaborates: "In The Last Kiss all the characters are caught by their own neurosis and the camera is much more energetic in following them. In Seven Pounds, the character was very tormented and so the camera literally filmed the back of his head to see things from his point of view."
Muccino is currently working on Fathers and Daughters, starring Russell Crowe and Aaron Paul, set for an early 2015 release.
Did you know that they made an American version of  The last kiss? The movie holds the same title and stars Zach Braff and Rachel Bilson. If you've seen both versions let us know which one you liked best and what where your favourite similarities and differences between the two.