There's no denying that the international box office is dominated by a small group of countries. But there are many film industries that have found success regionally, internationally, and on the festival circuit, that rarely get the attention they deserve. Below are three countries with booming film industries that film lovers ought to be paying attention to.
Africa's Film Production Machine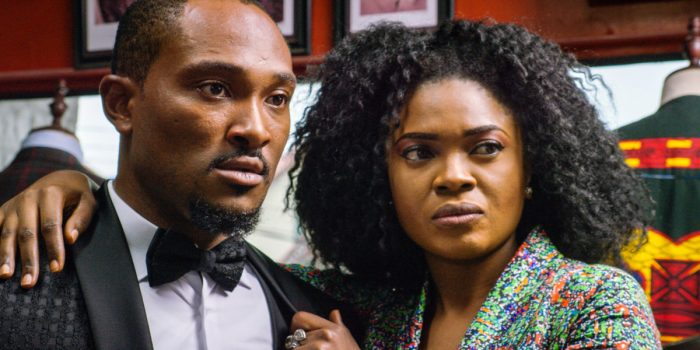 If you're a casual fan of international film, you could probably guess which countries produce the most movies, right? India's Bollywood and the U.S.'s Hollywood, right? Nope! Ever hear of Nollywood? Well, it's the second largest film industry in the world, by volume of films produced. That's right, creating about 2,500 feature films annually, Nigeria is the largest pop cultural force in Africa, in addition to being its most populous nation. "The Golden Age" of Nigerian film took place in the 70s during the country's oil boom. As The Golden Age waned, straight-to-home-video production rose up to take its place, offering cheaper production and distribution costs for filmmakers, and just as many eager customers. Today, film production is taking a turn back to traditional theatre-focused cinema, as the industry allows for a reinvigoration of production costs.
Nigerian films are characterized by the narratives that give them mass appeal across Africa. They often focus on the conflict between tradition and the influence brought about by colonization, and therefore, the conflict between village life and urban life, and between one's roots and foreign influence. Films produced outside of Africa have fallen to the wayside on the continent, replaced by Nollywood films which tell relatable stories that are unique to the African experience.
Asia's Film-Loving Innovator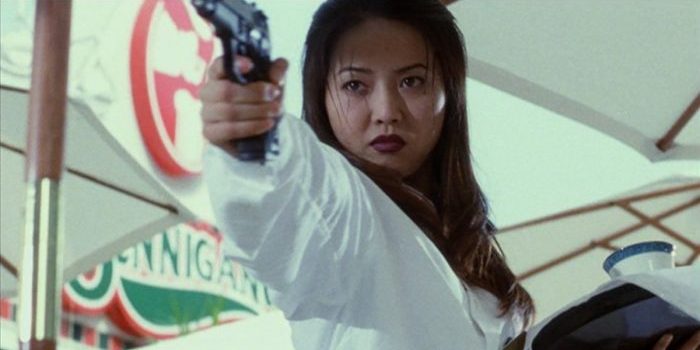 The three largest international film markets by box office, after the U.S. and Canada, are all Asian industries: China, Japan, and India. Yet one lesser-known Asian film industry also appears in the top ten: South Korea. The seventh largest box office in the world, and the eighth largest per number of admissions, South Korea produced 269 films in 2015 and grossed $1.5 billion at the box office in 2016. South Korea also consistently tops the list for most frequent attendance per capita, making it, arguably, one of the most cinema-loving countries in the world. Having limited imports from Hollywood over the years through various trade regulations, South Korea's films have local advantage. However, even when Hollywood is allowed in, Koreans turn out to more Korean films than foreign films. As one article points out, the 1999 Korean film Shiri "attracted 6.2 million Korean viewers. Titanic got 4.3 million," going on to point out, "In 2015, six of the top 10 films at the Korean box office were Korean."
South Korean films also perform well globally, winning awards at international festivals and being transformed into Hollywood remakes. Despite these attempts, it's not easy to recreate what it is that make South Korean films so special. Characteristically dark, sexual, surreal, often demented or disturbing, and consciously melodramatic, these films exist in a world all their own that's proven to be fairly untouchable. South Korean horror, in particular, has become popular among foreign audiences. The Guardian even published an interesting article attempting to find the cause of some of these unique characteristics. Whatever the cause, South Korea's influence on the horror genre, especially in Hollywood, is apparent.
Europe's Rising Star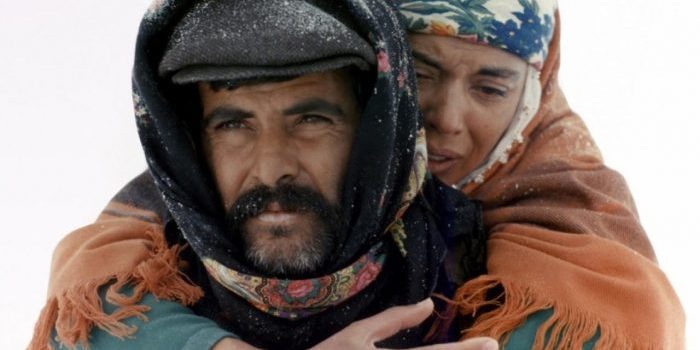 In Europe, the "Big 5" (France, Germany, Italy, Spain, and the UK) have repeatedly dominated the region's film industry in terms of tickets sold, but a sixth European country has swiftly come into its own in recent years, taking sixth place in admissions in 2016. Turkey has more than doubled its ticket sales in the span of a decade to 61 million in 2016, and tripled its film production by volume. This makes Turkey the twenty first highest grossing box office in the world, and the eighth largest European box office. This is particularly striking given the fact that European film on the whole has been experiencing a period of stagnation and decline. In both ticket sales and box office revenue, Turkey's film industry is the fastest growing in Europe, and beating the whole of Europe by a significant margin.
Despite this rapid growth, Turks don't seem to go to the movies. They have one of the lowest movie-going rates in Europe. That said, when they do make it out to the movies, they see Turkish films. They see more Turkish films, in fact, than any other European country sees their own local films. This suggests a potential renewed interest in film-going should the local industry continue to flourish. The sudden switch to digital screens across the country in recent years, is also a sign of progress. All this despite how relatively little Turkey's government financially supports their film industry.
Just because people around the world are seeing Turkish films, that doesn't mean that business is easy for Turkish filmmakers in general. The industry is dominated by major distributors and major blockbusters. Arthouse filmmakers, in particular, struggle to get their films picked up and distributed outside the country. Yet, increasing success for arthouse films at major film festivals bodes well for more visionary filmmakers.
Big blockbusters and Hollywood films are fun and entertaining, but true film lovers crave alternative voices. As we learn from the success of the film industries above, audiences cherish the opportunity to see their own stories told on the screen. Similarly, the international community cherishes the opportunity to see stories they've never heard before. Next time you're going to the theatre to see a movie, see if you can spot a film from one of these countries playing near you, and see if you think it deserves a little more attention.
Tori Galatro is a freelance writer and giant film nerd who would love to blog about cult, international, and arthouse film for you.
Watch on FilmDoo