This week FilmDoo brings you some exciting new European cinema, spanning the nations of Germany, Switzerland, Denmark and Hungary.
We Are the Tide (dir. Sebastian Hilger, Germany)
Fifteen years ago, the sea along the coast of Windholm completely disappeared, yet the causation remains a mystery. An ambitious physics student, Micha takes it upon himself to try and decode the phenomenon. After years of extensive planning, his work fails as a result of a dated university system. Without the permission to continue his work, Micha and his colleague, Jana, secretly embark on a quest to test his hypothesis in a restricted military zone.
Watch We Are the Tide on FilmDoo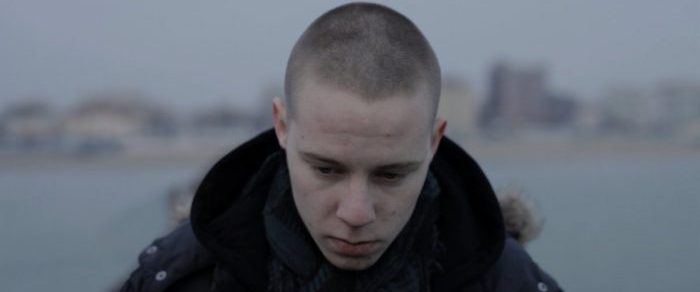 Off Beat (dir. Jan Gassmann, Switzerland)
Lukas, an aspiring musician has dreams of breaking through into the musical world. However, these dreams are gradually fading away as his addictions begin to take hold. His producer, Misha no longer wants to be associated with him, or their tempestuous love affair. Misha begins to groom Lukas's younger brother, Sami, in hopes of making the next big rap prodigy.
The Sunfish (dir. Soren Balle, Denmark)
Following a global recession and the implementation of new fishing policies, Kesse, a local fisherman, finds himself struggling to compete with larger companies. Kesse desperately tries to hold his life together in financially uncertain times. In an attempt to keep his livelihood afloat, he resorts to illegal fishing.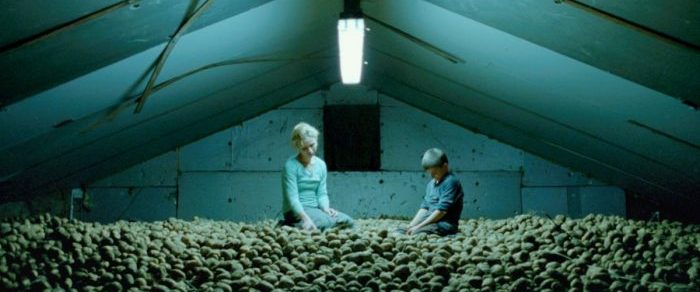 Silent Ones (dir. Dick Rijnejke, Hungary)
A young Hungarian woman, Csilla, awakens in the midst of a mysterious car crash. Following the loss of her little brother, she travels through unknown territory, upset and alone. In an attempt to fulfil a promise to him, she flees the country and leaves aboard a large cargo ship where she enters into a dream world and loses her grip on reality.