By Jessica Duncanson
While the Eastern European horror genre may bring a certain controversial Serbian feature to mind for many, the region has delivered its fair share of stylistic and symbolic horrors, alongside those that do focus on their shock-factor. From the black-and-white classics of the 1960s to modern thrills, these eight Eastern European horror films show the diversity of the genre and the region's output.
FilmDoo looks at eight diverse horror films from Eastern Europe.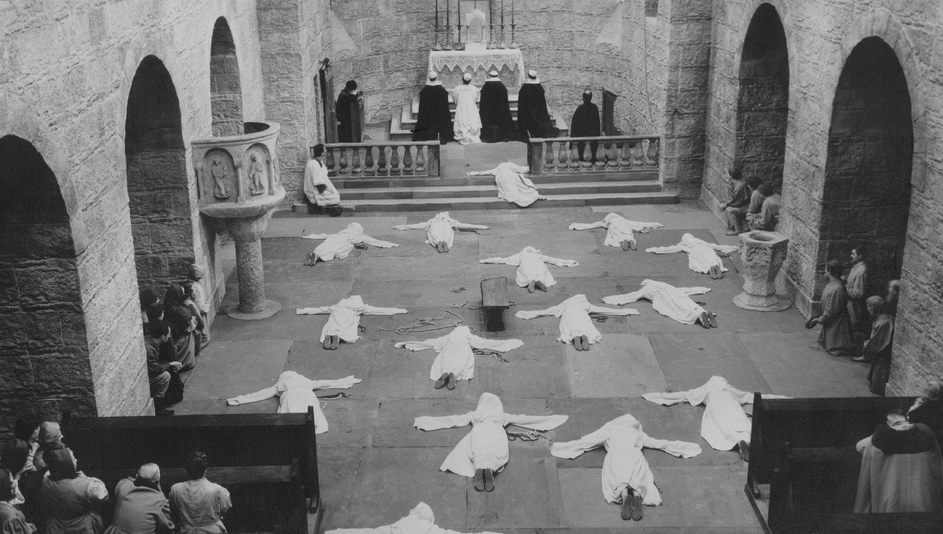 This critically acclaimed feature sees a priest follow up on claims that the nuns in a certain convent have been possessed by the devil. Mother Joan (Lucyna Winnicka), the convent's abbess, is seemingly the most possessed of them all and there have been several failed attempts to exorcise her. Therefore, Father Suryn (Mieczyslaw Voit) arrives to try his hand at the exorcism. This stunning black-and-white film was the winner of the Cannes Special Jury Prize in 1961.
Taxidermia (2006, György Pálfi, Hungary) 
This Hungarian, Austrian and French co-production is based on short stories by Hungarian author Lajos Parti Nagy. It depicts three men from different generations in Hungary since World War II. Both aesthetically pleasing and revolting, the film explores themes of eroticism and body horror. Taxidermia is an absurd, surreal and often comedic horror film, laced with copious grotesque metaphors and symbolism.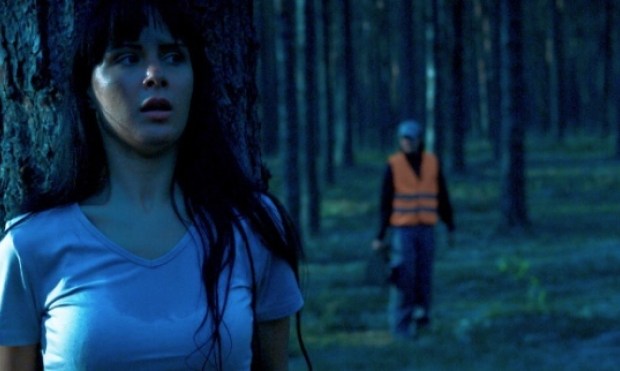 After hundreds of workers are laid off from a sea port, one particularly disgruntled former employee (Maxim Lazarev) brutally attacks his boss and takes over his luxurious former home. However, when the assailant begins to see another figure around the residence, things become darkly complicated for him. This second feature by Karapetian has elements of a slasher film, but is also a psychological thriller and creates a tense and unnerving atmosphere through the sparse use of dialogue.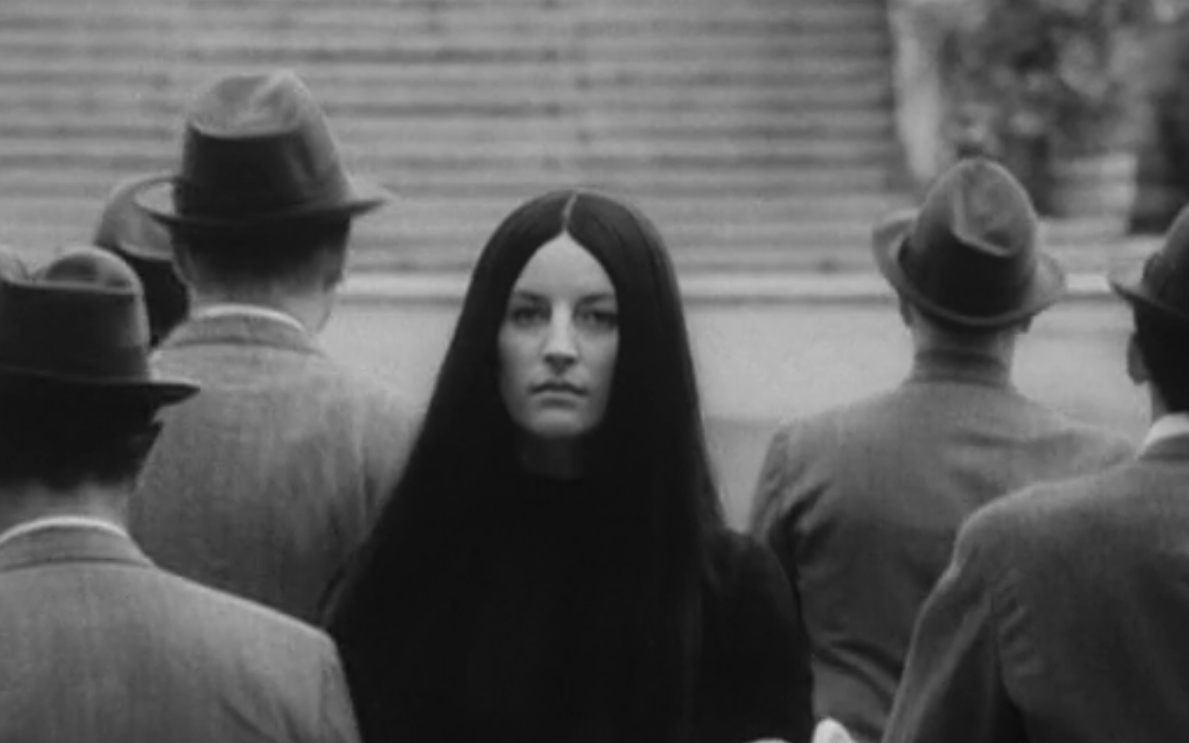 The Cremator (1969, Juraj Herz, Czech Republic)
This black-and-white film by Czech New Wave director Juraj Herz explores the mental derangement of Karl Kopfrkingl (Rudolf Hrusínský), a cremator that has a strange excess of passion for his job. As Kopfrkingl slips deeper and deeper into madness, he has visions of a silent and ghostly dark-haired woman. The film explores human evil and madness, from Karl's personal world to that of Nazism, in a surreal and often darkly humorous way.
The Red Spider (2015, Marcin Koszałka, Poland)
Set in Krakow in the 1960s, this chilling film sees a young diving champion (Filip Plawiak) start stalking a middle-aged serial killer (Adam Woronowicz), after seeing him leave the scene of a murder. As the young man's obsession with the killer deepens, he becomes involved in the dark acts himself. Based on the fictional Red Spider killer, as well as the real-life serial killer Karol Kot, The Red Spider nonetheless feels more like a psychological drama than a generic high-action serial killer film.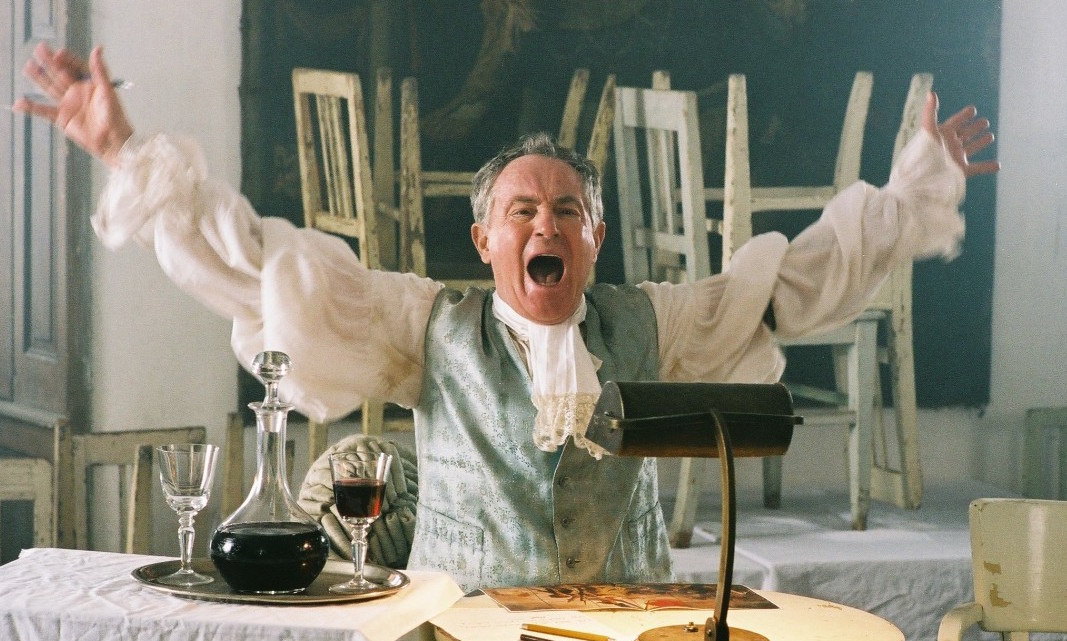 Lunacy (2005, Jan Švankmajer, Czech Republic)
Inspired by two Edgar Allan Poe stories, as well as the works of the Marquis de Sade, this provocative film is as insane as its title suggests. When a young man (Pavel Liska) is befriended by a Marquis (Jan Triska) and taken back to the Marquis' estate, he is subjected to a strange kind of 'therapy'. He is then taken to an asylum that runs on an unlikely system of (dis)order. Stylistically and thematically subversive, Lunacy deals uniquely with issues of power, freedom, and psychiatry.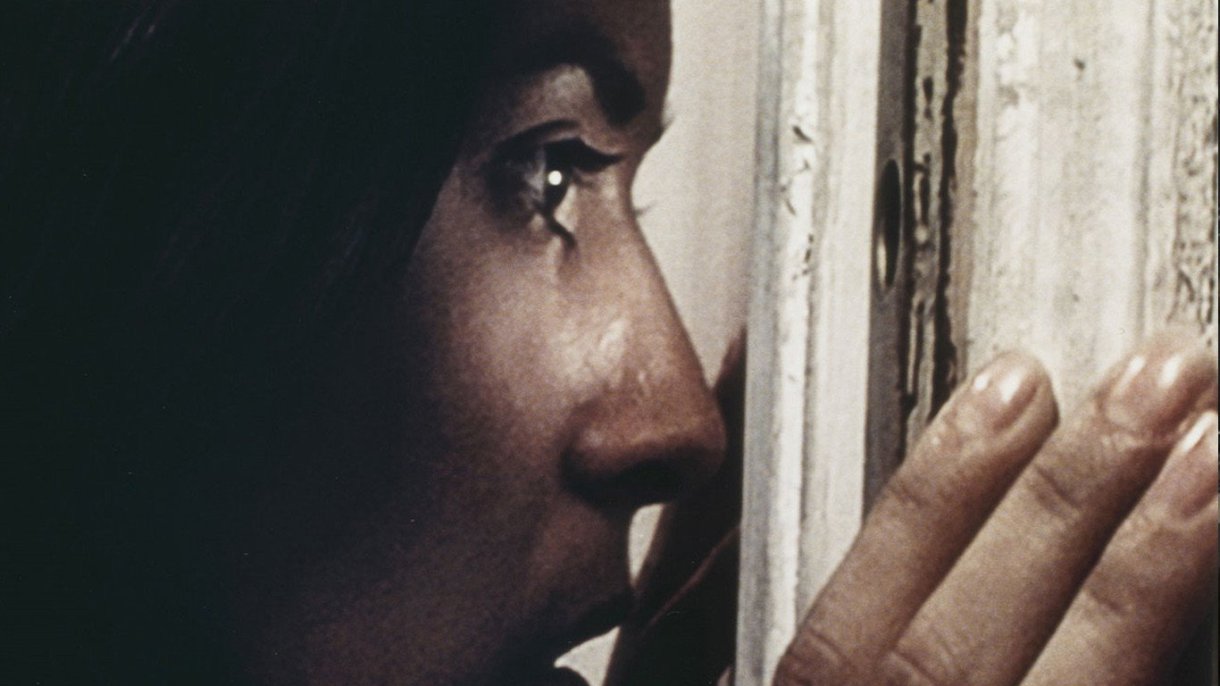 Them (2006, David Moreau and Xavier Palud, Romania/France)
When two young French lovers, Clémetine (Olivia Bonamy) and Lucas (Michaël Cohen), are threatened in their countryside home near Bucharest, a frantic attempt to escape ensues. This Romanian-French co-production utilises Hitchcockian suspense tactics and allows its audience's mind to do much of the work as a result. This minimalist home-invasion horror is set apart by its eerily unexpected climactic twist.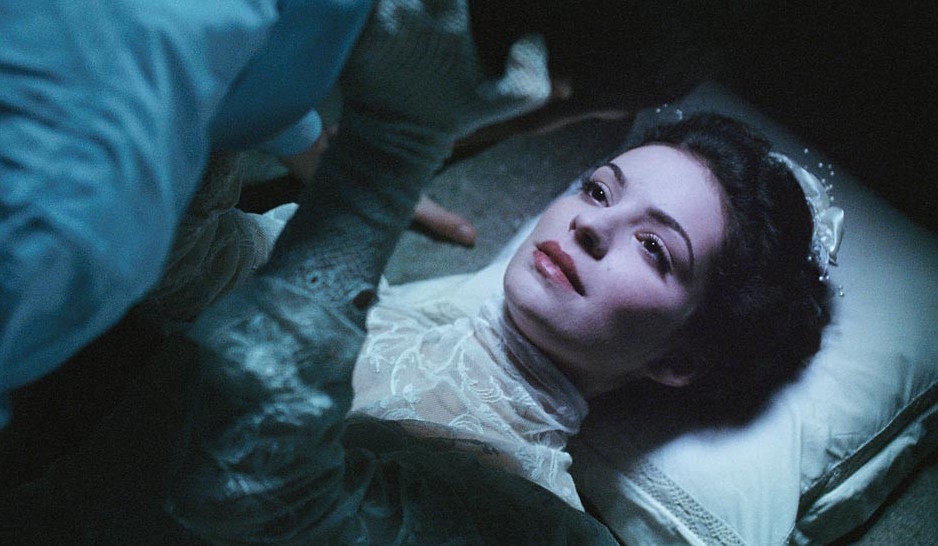 Miss Christina (2013, Alexandru Maftei, Romania)
When Igor (Tudor Istodor), a young painter, travels to his lover's mansion, he is haunted by the beautiful Miss Christina (Dumitrescu Anastasia), his lover's long-dead aunt. There is a strange but powerful attraction between Igor and Miss Christina and Miss Christina sets her dark powers upon Igor's lover. This suspenseful gothic feature is an adaptation of Mircea Eliade's 1936 novella of the same name and it boasts stunning cinematography and an aptly atmospheric score.
Watch now on FilmDoo: