FilmDoo is working with distributors Java Films and Film Delights to give international releases to overlooked documentaries of timely importance from a range of film talent from France, the UK, Spain, Austria and more.
Covering a variety of topics from homelessness to workers' rights to the issues still faced by LGBT communities around the world, these feature films offer profound insight into the daily struggles and triumphs experienced by a vibrant range of groups and individuals worldwide.
The dozen-plus films released internationally this Friday 9th December include: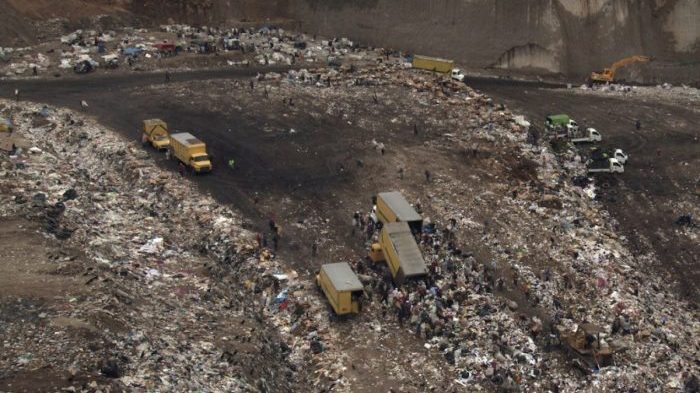 Not a film for the squeamish or faint-hearted, Fritz Ofner offers brutal insight into Guatemala's 'strong culture of death', even in the post-war era.
Pansy! (dir. Jean-Baptiste Erreca)
Following artist Paul Halfleet's 'Pansy Project', this documentary tells stories of homophobia as experienced by members of the LGBT community.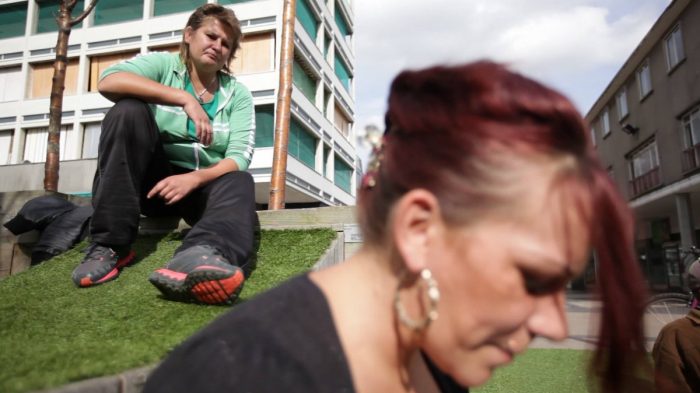 Director Christopher Tew closely follows the unlikely friendship of Gundega and Melanie as they struggle with homelessness, drug addiction and abuse.
Michèle Massé documents the lives of four lesbian women in their 70s and deals with issues of sexuality, desire and aging.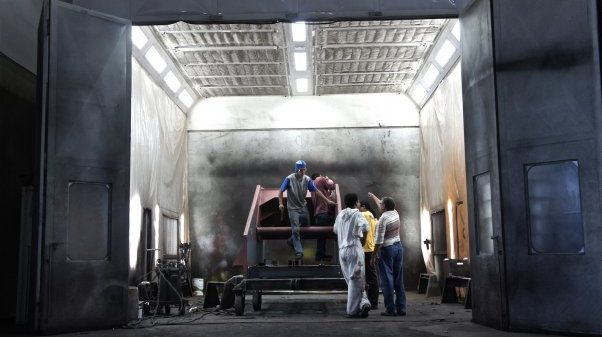 Elisabeth Scharang gets right into the middle of the current discussions on workers' rights with the help of three examples in Brazil, Serbia and Austria.
Learn More about FilmDoo's Collection of International Documentary Films Here.