Dir: Umberto Riccioni Carteni
By Eleonora Mignoli
Watch Different from Whom? on FilmDoo
Political power struggles in Italy have always offered an abundance of material to writers and filmmakers. There's something about the Italian way of doing politics, with its numerous real-life caricatures and the intricate nets of favours and hypocrisies, that allows talking about the human soul and its contradictions without resorting to cliche.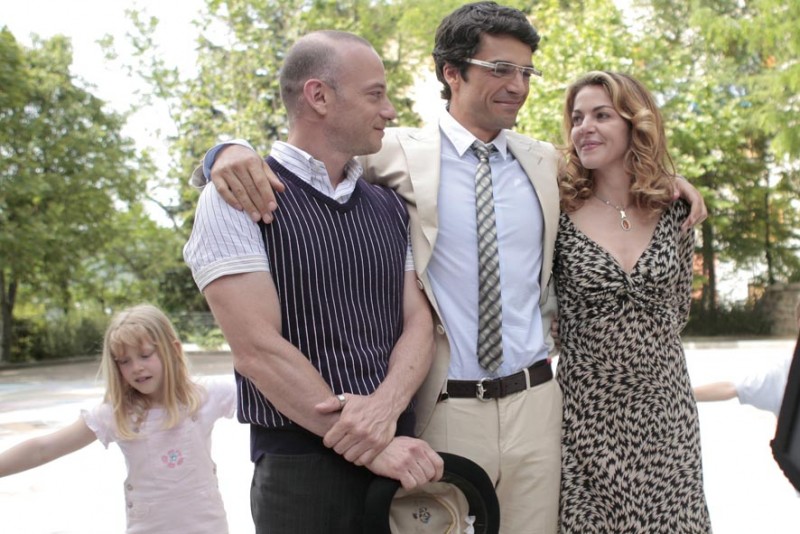 Different From Whom, a 2008 debut film by Umberto Carteni, takes place during a campaign for mayor in north east Italy. The comedic tone is set right away as we are introduced to Piero (Luca Argentero), a local politician and gay activist, and the Goldonian1 circumstances that see him running as unlikely candidate for the centre-left party. To offer a more palatable deal to the conservative electorate he is paired with Adele (Claudia Gerini), an ultra-moderate family obsessed divorcee.
Sexual diversity, the theme of the movie, is firstly explored as political weapon and area of conflict between Piero, Adele and their respective entourages, especially Piero's life long partner Remo (Filippo Nigro). As the two campaign runners start to bridge their differences and gain consensus, an unforeseen mutual attraction threatens to sabotage everything they have worked for.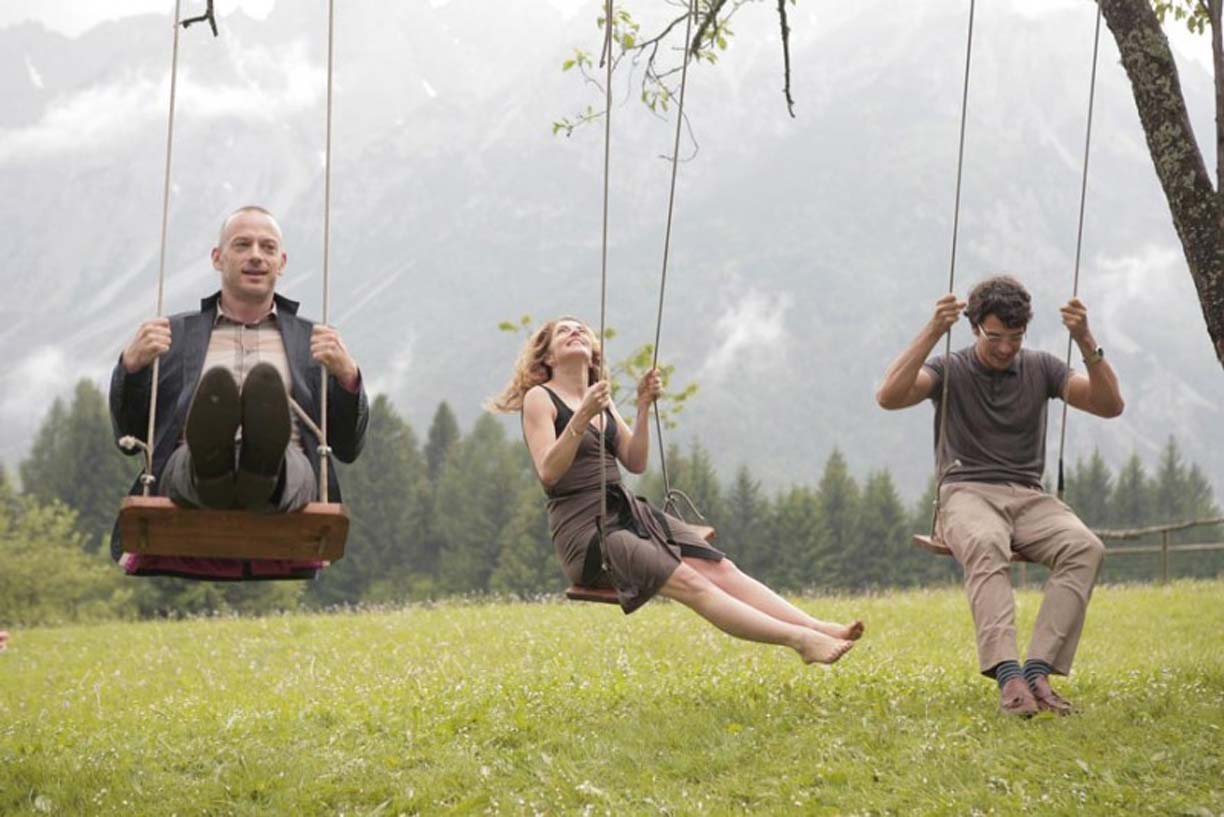 The strength of the movie is the comedic streak that carries the message with lightness. The dialogue is fast paced, the supporting cast is cohesive, and Piero and Adele's attempts at not liking each other are tender and hilarious at the same time. Argentero, who started his acting career with another homosexual role in Saturn in Opposition (2007), manages to win our sympathy even when his character is unfaithful and childish, and Gerini carries her character from one emotional pole to the other with intelligence and elegance. The victory of optimism can also be seen as the film's flaw: the broad acceptance of the couple's journey seems distant from the reality of a country where abortion, euthanasia and civil unions are widely rejected.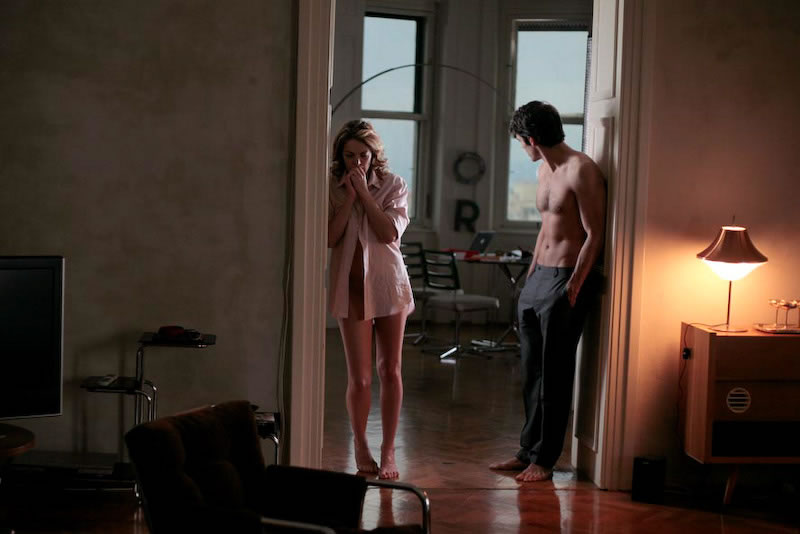 However, it feels to me that Carteni's point is not to make a realistic portrait of the political stance of northeast Italy on homosexuality, but to draw attention to the fact that diversity is constantly challenged by labeling and prejudice.
1) Carlo Osvaldo Goldoni was an Italian playwright and librettist from the Republic of Venice.
You can watch Different From Whom? on FilmDoo (UK & Ireland only).