FilmDoo is now a proud partner of the Department of Afro American Research Arts Culture, better known as DAARAC, an organisation dedicated to researching, preserving and promoting black cinema from around the world. With this team-up, FilmDoo hopes to aid DAARAC in this mission while further developing and curating its own burgeoning collection of international black cinema.
Founded in 2008, the US-based DAARAC has consistently expanded its peripheries in the hopes of unearthing forgotten chapters of black cinema history. "We initially started off as a website that focused on Blaxploitation movies from the '70s, as well as the soundtracks," DAARAC creator James Spinks comments, "But after several years of researching and discovering films and presenting them to the public we kinda ran out of films. Some of them are now lost and, truthfully, the genre only lasted for about 10 years."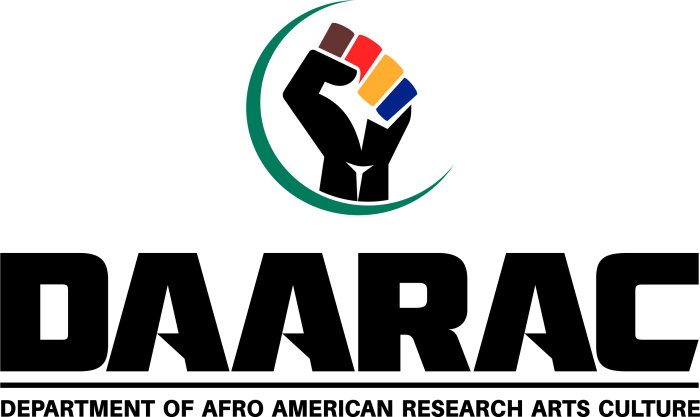 Spinks reports that since then DAARAC has turned its attention to a variety of rich, unsung eras for African American cinema as well as discovering little-known works from Africa, Europe, Asia and beyond, "We wanted to bring these films back out to light and create some awareness that these films can be really endangered if not preserved a certain type of way."
First order of business for FilmDoo and DAARAC is the promotion of the upcoming release of the 1973 Blaxploitation film Joe Bullet, a crime flick notable for its place in cinema history as one of the first South African films to feature an all-African cast and which suffered a lengthy ban under the Apartheid government.
Expect further updates in the near future on this exciting new partnership!
Visit the DAARAC website here.