By Charlie Roberson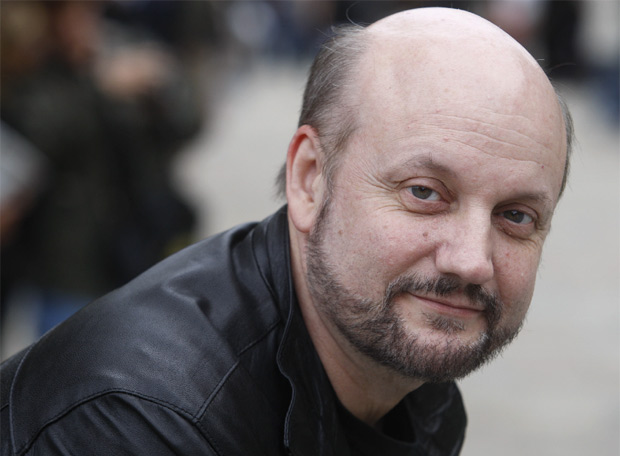 Juan Campanella is one of the most exciting current Argentine directors, which makes it all the more surprising that he nearly chose a very different path in his life. After spending four years studying engineering he dropped out on the day he was due to register for his final year after being inspired by All That Jazz. After this he moved to New York to attend the Tisch School of the Arts and pursue his dream of making films.
After graduating he went on to direct the American features The Boy Who Cried Bitch (starring a young Adrien Brody) and Love Walked In before returning to Argentina to direct El Mismo Amor, La Misma Lluvia(Same Love, Same Rain), something of a breakthrough for Campanella. The film earned critical acclaim in Argentina and spawned two sequels.
  Perhaps Campanella's greatest success to date came in 2009 with El Secreto de sus Ojos(The Secret In Their Eyes), his crime thriller that became a sensation. With its tight plot and sharp direction the film went on to be a success across the world, earning Campanella the Oscar for Best Foreign Language Film and a host of other awards.
He doesn't only do drama either.  His most recent feature, Metegol (Underdogs) was an animated comedy about a foosball team and, with a budget of $21 million, is the most expensive Argentine film of all time.  However this risk paid off; Metegol opened at number 1 in the Argentine box office and earned critical acclaim. An English language version is expected to be released soon and, with its funny story and charming visuals and, has the potential to be the next big hit in animation.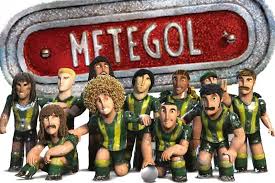 He has also directed for a number of television programmes, both in Argentina and in the USA. His credits include Law and Order: Special Victims Unit, 30 Rock and House MD. It is this diversity, along with the quality of his work , that makes Campanella such an exciting director who is sure to put out more great films in years to come.
Explore more Argentine Cinema here!