"I felt it was a tragedy that so many filmmakers were putting their heart and soul into making films that people weren't able to see."
With FilmDoo currently in the midst of an exciting crowdfunding campaign on Seedrs, we thought we'd take the opportunity to get to know the team a little better. Today we'll be speaking to FilmDoo Co-founder William Page.
What is your role at FilmDoo?
I'm co-founder and I'm responsible for legals, financials, fundraising and I'm co-responsible with my co-founder Weerada (Sucharitkul) for marketing strategy and B2B (business-to-business).
What was your background in before FilmDoo?
I was in sales and marketing and then I became a lawyer. I spent many years working in law in the UK and the Middle East before moving to Australia a few years ago to do my MBA.
So like Weerada, you've done your fair share of travelling?
Yeah, I've lived in seven countries and travelled through sixty.
How did you meet Weerada?
I was introduced to Weerada by a friend of mine I went to university with in Adelaide. That would've been…nine years ago? Ten? And we became friends over our love of film.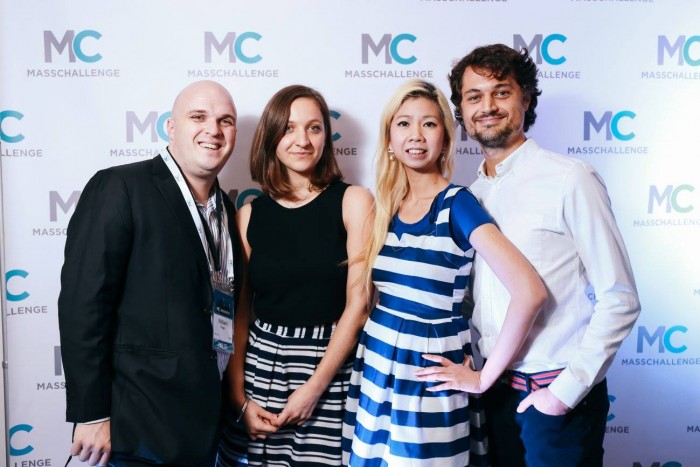 What made you want to start a platform together?
We couldn't understand why we couldn't see this film from South Korea called Masquerade, which was, at that point, Korea's third highest-grossing film of all time. So, given my legal background, I looked into it. I realised that it was a distribution problem and that this film, despite this being an award-winning film that took over $80million at the Korean box office, had only ever been shown once in the UK and wasn't available to be seen anywhere, even online.
So you wanted to create a solution to that problem.
Correct. I felt it was a tragedy that so many filmmakers were putting their heart and soul into making films that people weren't able to see.
And is that where your taste in cinema lies? With Korean and Asian films?
My tastes are kind of dualistic. I like Asian films and French and Italian and Spanish films. I find films from other cultures really interesting and enlightening. They help you try to understand these cultures. They also often have much better scripts and much better stories than you'll find in a lot of Hollywood films. My other passion, I admit, is sci-fi.
And do you have many interests outside of cinema?
I run marathons. I've run a number of marathons in the US, China and Australia. I'm also an avid book-reader and I do a lot of public speaking at different events on entrepreneurship and other subjects on international business and corporate governance.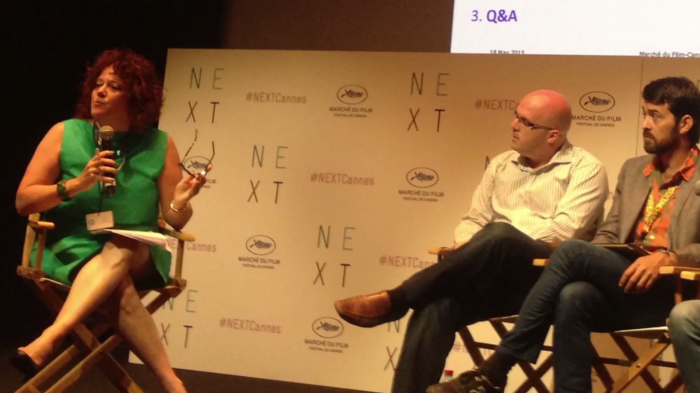 What are you hoping to achieve with this crowdfunding campaign currently going on?
Well we'd love to hit our target and, if we overfund, we'll be pouring that investment into growing our technology and expanding our content base so that we can help people to discover more great films from around the world. Our users stand to benefit from more features and from more content being available because we'll be able to really focus on acquisition.
Lastly, what do you feel the future holds for FilmDoo?
It's quite exciting. We've got a fantastic team who are very passionate about what we're doing. We see there's a big market opportunity here. We want to really scale up the business internationally, get more great content and develop a community so that more filmmakers are able to get their films out to a wider audience.
Will's Top 4 Films Available On FilmDoo:
To Learn More about FilmDoo's crowdfunding campaign, click here.
Watch FilmDoo's Crowdfunding Video Here: